About the Ashoka
Visionary Program
The Ashoka Visionary Program is a pioneering, part-time leadership program for social entrepreneurs, as well as professionals and leaders from business, NGOs, philanthropic and public sectors from all over the world.
Are you a pioneering executive and want to be equipped with the know-how and skills to solve societal problems in an entrepreneurial way? The cohort-based program offers a comprehensive learning package around social entrepreneurship, a one-of-a-kind global network, and moments with peers to remember.
Once prototyped and operated out of the Ashoka Austria office, the program is now offered in three regions: Central and Eastern Europe, East Africa and Mediterranean Europe. If you join, you will be part of group of 30 diverse social leaders, all gathered under one roof for an a 9-month transformational learning journey!
We saw that there's a very specific know-how needed to become a successful social entrepreneur, and this know-how is nowhere to be found. Ashoka has developed methods, concepts and tools to support the scaling of the impact of social entrepreneurs and build the sector of social entrepreneurship.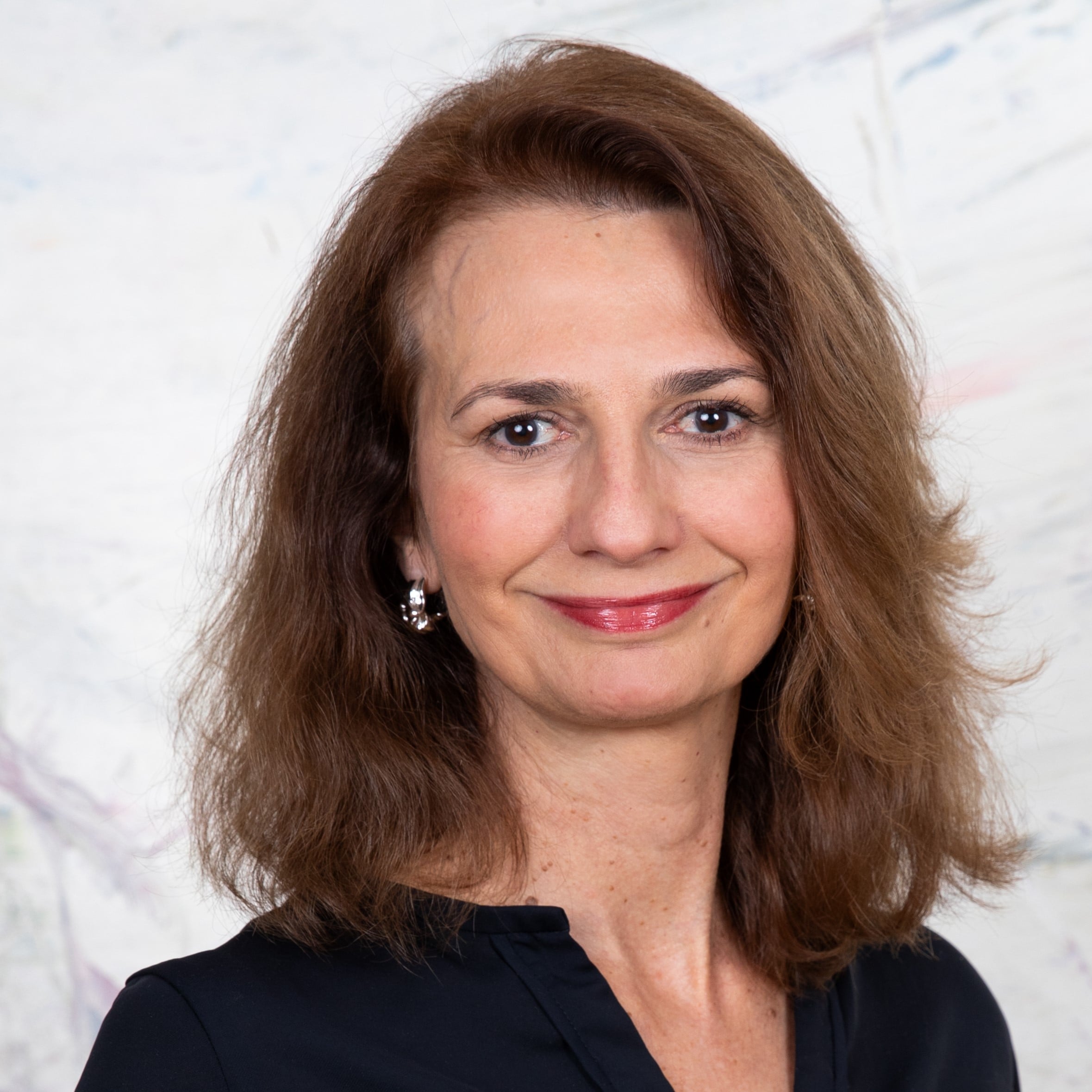 RAPHAELA TONČIĆ-SORINJ


Co-Director Ashoka Austria,
Director Ashoka Visionary Program
Meet some of the world's leading social entrepreneurs, pioneers of social innovation and change, representatives of big foundations like Ondrej Liska (Regional Director Porticus CEE/MENAT) as well as business leaders like Emmanuel de Lutzel (Vice President BNP Paribas) or Stephan Dertnig (Business angel, trainer & investor; formerly Founder BCG Russia) in each of the 7 modules. Over the course of the program, you will benefit from a powerful network and build your own strong connections. With…
LEADING EXPERTS

IN THE FIELD, LIKE THESE:
OUR NETWORK IN
THREE PILLARS
Key Experts & Speakers
During the program, you will learn from a diverse, selected experts and pioneering practitioners:
• Ashoka Fellows, and other world-class social entrepreneurs.
• academic experts from Ashoka's network of partner universities.
Social Entrepreneurs
You can choose to work together with an Ashoka Fellow or another leading social entrepreneur.
Alternatively, you can work on your own impact challenges in co-creation with a diverse team. Be surprised by the diverse changemakers you will meet as participants in your cohort.
Alumni Network
You will become part of our global Visionary Program Alumni network that connects changemakers and their ideas.
As an Alumnus/a, you will be invited to join Ashoka's events across Europe and become a valued member of the global social entrepreneurship movement.
Learn:

Your Social Impact Journey in 7 steps
Now let's get to the core of the program that you were waiting for! Your journey will consist of 7 modules that last two days each and covers the life cycle of a social enterprise. During each module, experts on the respective topic will pass on cutting-edge know-how and practical experience.
7 MODULES

– 7 TRANSFORMATIONAL WEEKENDS
1
Social entrepreneurship, innovation and changemaking
Spotting opportunities in the emerging market of social entrepreneurship for new system-changing ideas, social innovations, and collaborations.
2
Systems change strategy
Identifying root causes of the problem, formulating targeted systemic changes and designing a strategy to make them happen
3
Influencing  mindsets, narratives and behaviours
Uncovering mental models that play a critical role in maintaining the status-quo and designing actionable pathways to establish new narratives and norms.
4
Scaling up  solutions and co-creation
Increasing the reach of proven solutions via replication, and getting government and corporate partners to take up and institutionalize ideas.
5
Leadership, collaborative impact and changemaking networks
Getting inspired by the leadership style that unlocks changemaker potential of people and builds fertile ground for collective action.
6
Hybrid business models for systems change
Learning about key principles of funding systems change and crafting hybrid models of securing resources.
7
Storytelling for changemakers
Designing and communicating powerful stories that motivate people to join your (ad)venture.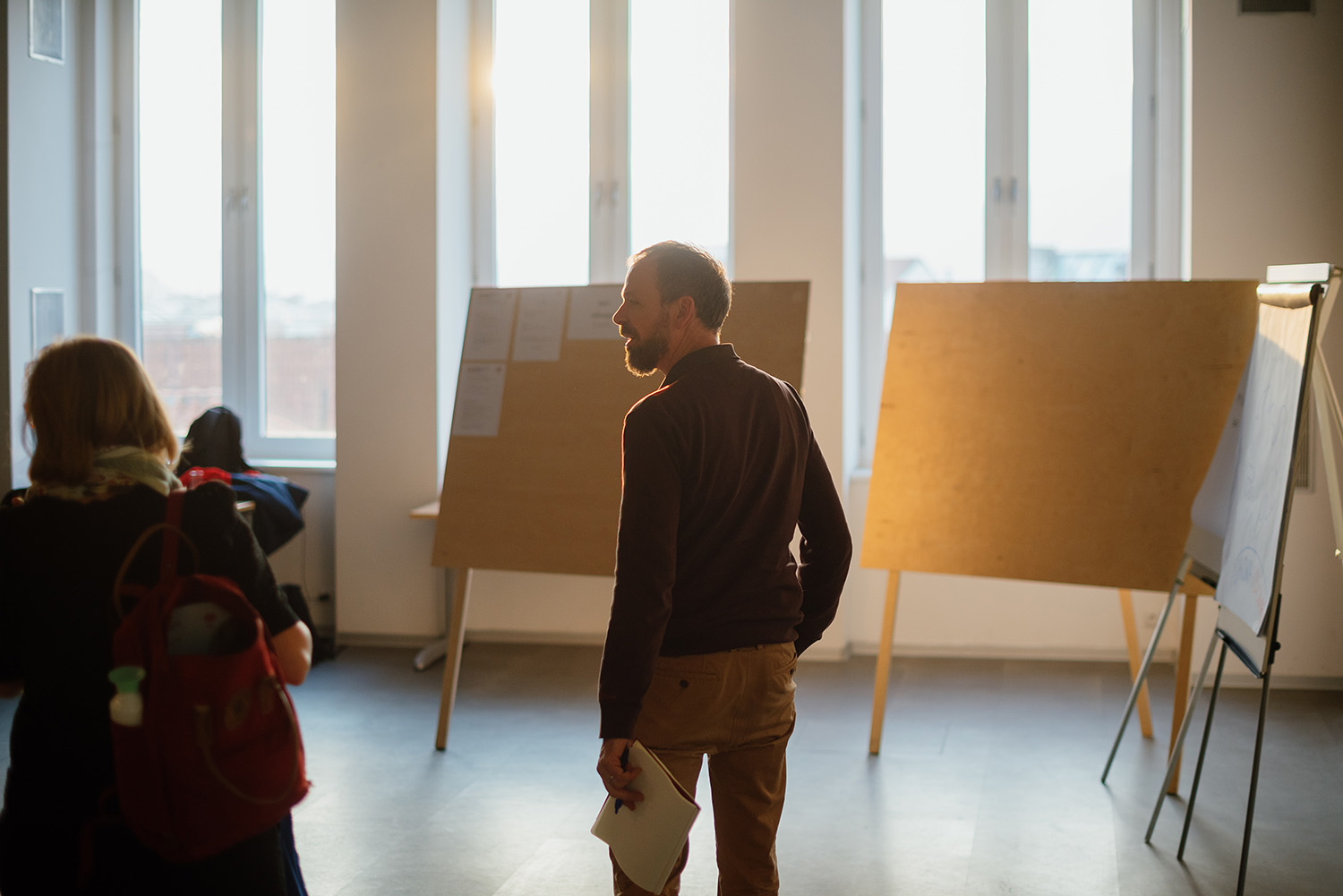 ACT:

SOCIAL ENTREPRENEURSHIP IN PRACTICE
As part of the program, you will choose between two ways to put your learnings into practice on a topic that you care about:
Work with an
Ashoka Fellow

or other

leading social entrepreneur

on a challenging assignment (as an executive in residence)
• You will develop strategic products (e.g. impact, business and scaling plans), identify development needs, and mobilize corresponding resources, as well as spot opportunities and strengthen networks around the social entrepreneur's mission.
• We at Ashoka will find the perfect match for you to ensure an inspiring practical learning experience. Placements will be agreed individually with participants and social entrepreneurs before the program starts.
• Gregor Demblin, the founder of my Ability, Gerald Koller, the inventor of risflecting, Martin Hollinetz, founder of OTELO, and many more experienced social entrepreneurs have committed themselves to support and participate in the program.
Develop and design your own
social entrepreneurship initiative
• Candidates already engaged in social entrepreneurial initiatives can develop these during the program. They will be offered to draw upon the know-how and experience of both experienced lecturers and practitioners in social entrepreneurship.
• Throughout this process, regular coaching and mentoring will be available for this group of participants. This will be provided by selected pro-bono partners from the business, public and social entrepreneurial sectors.
• Coaching circles of participants will be organized.
JOIN:

GETTING READY TO SET SAIL ON YOUR JOURNEY ⛵
TARGET GROUP / YOUR PROFILE
Executives and leaders of change from all sectors accelerating social impact initiatives in their environment. Pioneers striving for new careers, business and social impact pathways in society.
Our participants include:
• Ashoka Fellows
• Current and future social entrepreneurs
• Representatives of corporate world and the public sector, civil society/NGOs, foundations, and impact founders
• Highly motivated professionals
While we're mostly looking for leading changemakers to join our program, we are open to other applications based on three minimum requirements.
• The desire to become a thought leader and changemaker
• 5 years of work experience
• Good English skills
Our ideal candidate has:
• A track record of innovative solutions and successful
implementation
• Strong social and emotional intelligence, interpersonal skills, and ability to lead
• Thought leadership
• Proven, excellent problem-solving capabilities; persistence
• A positive attitude and an open mindset
• Part-time, 9 months. 7 modules of 2 days each
• 15 days of in-class sessions
(Friday – Saturday)
• Tailored fieldwork with a social entrepreneur
Our locations vary by region. The Central-European program, with which it all started, is held at the heart of Europe: in Vienna. Some modules may take place online due to COVID restrictions. Find out more here:
EUR 10,000 excl. VAT. Stipends are available for leaders from the foundation-, corporate- and NGO-sector. Selected Ashoka Fellows join for a reduced fee of 1,000€.
Find out about starting dates, stipends & co. on the subpages of our
three regional program
s: