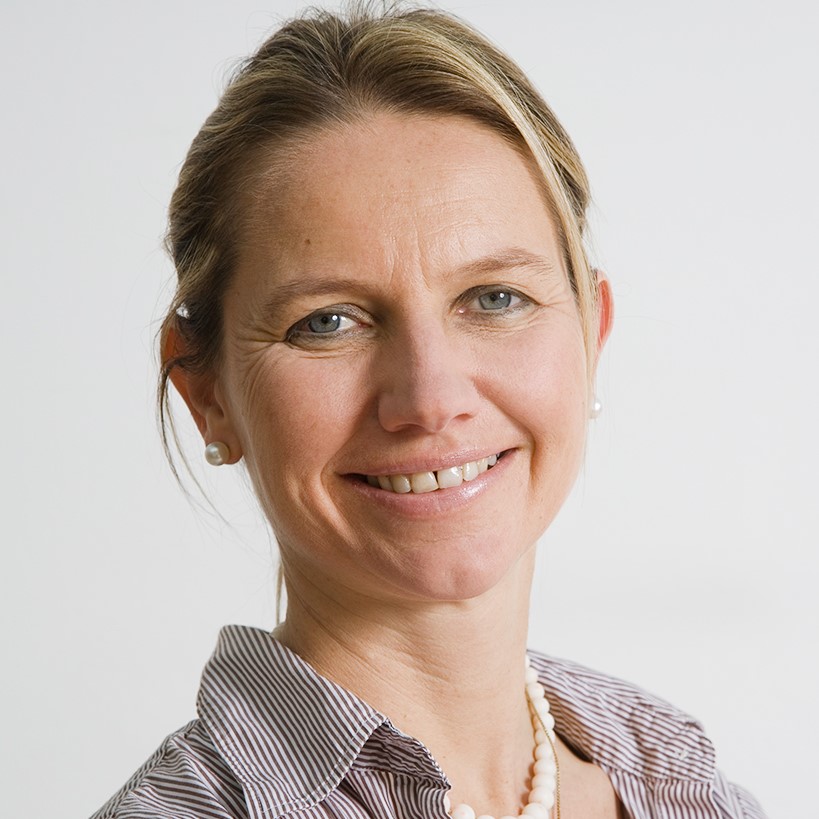 Katharina Kruppa
Ashoka Fellow, Founder and Chairwoman Grow Together
Categories: Alumni, Ashoka Fellows, Central-Eastern Europe Region, Social Entrepreneurs
***Alumna of the Ashoka Visionary Program (CEE) 2019/2020***
Katharina Kruppa is a medical doctor (pediatrician) and psychotherapist. Being specialized in infant mental health and social pediatrics, she founded 2012 the non-profit organization Grow Together (www.growtogether.at) with the aim to support babies and their families in social high risk situations in such a way, that their children succeed in growing up healthy and that the children are promoted in the best possible way. The organization offers highest quality therapeutic and educational work , that is based on a scientifically sound basis for the benefit of children in extremely high burdened circumstances. Grow Together was honoured with the "Myki Kinderschutzpreis" Vienna and the "Sozialmarie- Award".
In addition to her work as chairwoman of Grow Together, Katharina Kruppa works as a pediatrician at the "Kaiser Franz Josef Hospital" in Vienna as the head of the of the child protection group and the "Baby Care Department". She also is lecturer at the Paracelsus medical University and the Sigmund Freud University, she developed the masters program "Early Life Care" and the Infant Psychotherapie course and was a speaker in many conferences on the topic of child protection and infant mental health.
_____
"Katharina Kruppa founded Grow Together to transform early childhood development support for families from high-risk backgrounds through a holistic approach guided by scientific methods and deep empathy. Through her work, Katharina is improving a new-born's experience in life and healing deeply rooted trauma of parents from high-risk environments."
Katharina was elected as an Ashoka Fellow from Austria in 2022. Learn more about her on her Fellow profile.