300 alumni from the corporate world, the public sector, and civil society as well as foundations; 80+ speakers; 25+ Ashoka Fellows and many more social entrepreneurs; participants of 30+ nationalities since 2015.
The network for leaders of change, born out of the Ashoka Visionary Program is international, and it welcomes people coming from different sectors in all their diversity. Find out more about our alumni, participants as well experts and speakers via the pages linked below.
PARTICIPANTS
Program participants = executives and leaders of change from all sectors accelerating social impact initiatives in their environment and driving change in their organisations. Striving for new careers, business or social impact pathways in society

different impact journeys, incl. Ashoka Fellows, other current and future social entrepreneurs, intrapreneurs, representatives of corporate world and the public sector, civil society, foundations, and impact founders

all of them – pioneers who have realized the necessity of exploring new worlds with relevant solutions and different perspectives, building new skills and reflecting on their changemaker journey with a group of peers. Then, they act upon their passion for social innovation
You can learn more about our participants' profile here. After a successful completion of the journey, participants become alumni – aka visionaries 👇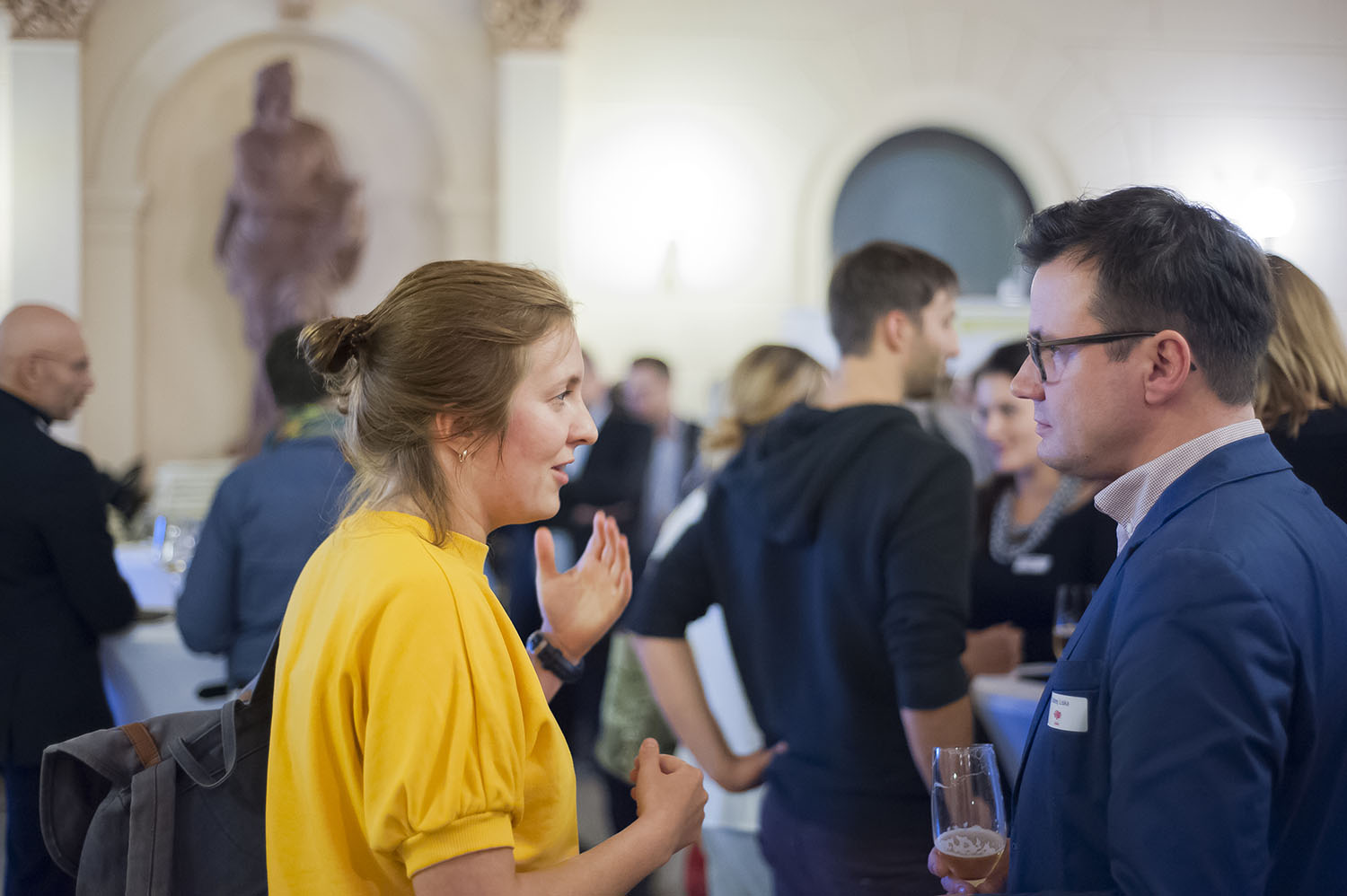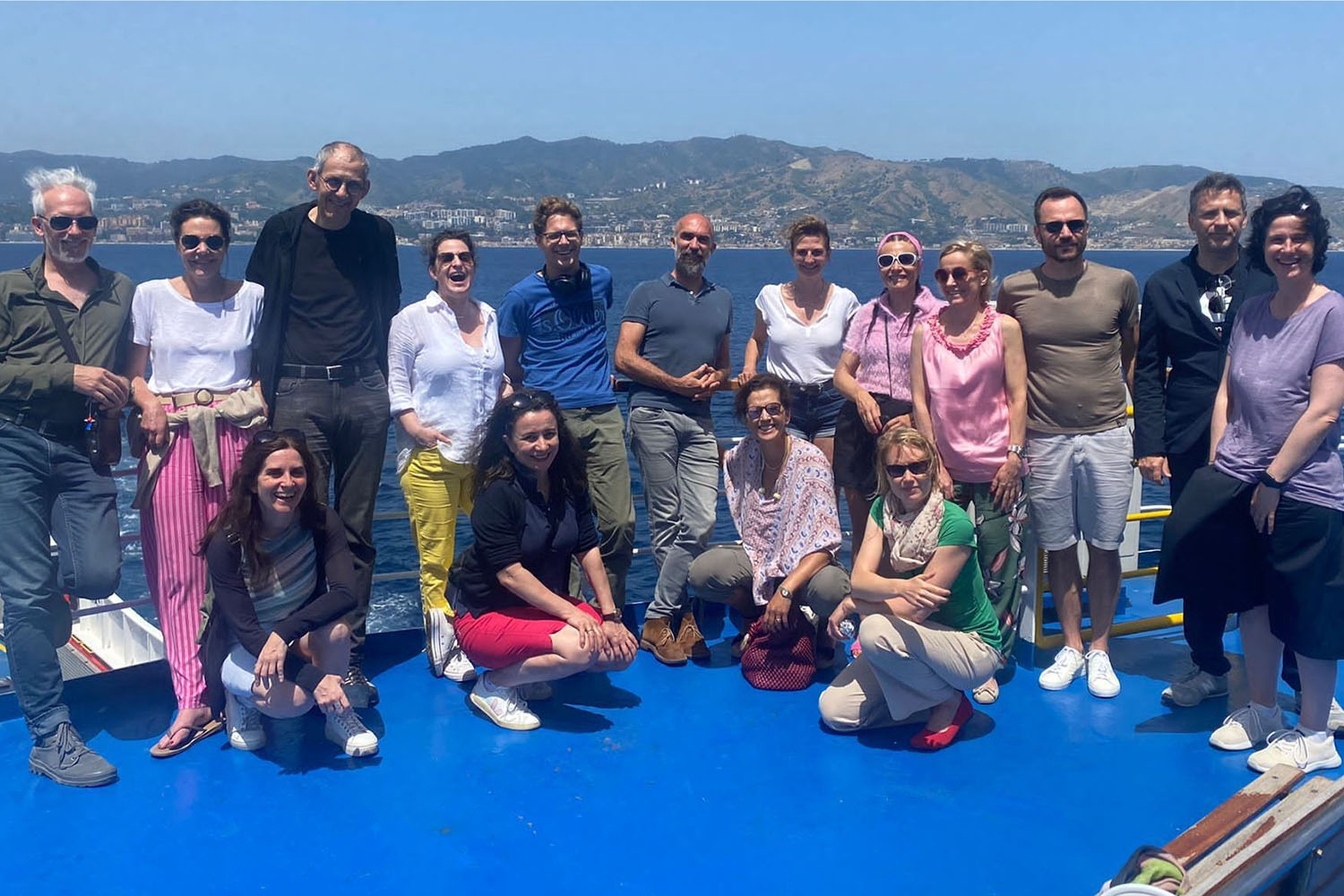 ALUMNI
Those who have been brave enough to go on their personal transformational journey with the Ashoka Visionary Program see their efforts rewarded: After completing the program, the international alumni community offers leading changemakers the opportunity to expand their network within the social entrepreneurship scene.

alumni stay connected with other fellow changemakers and collaborate across sectors, contribute to the expansion of the program, deepen their experience at follow-up events and in projects, and keep sharing skills, resources and (job) opportunities to create transformative impact

alumni benefit from: access to evening sessions accompanying the modules of the following editions, reunions and regular's tables (offline and online, based on COVID-restrictions), immersive changemaking journeys to meet social entrepreneurs across Europe and beyond, alumni social media groups, access to all materials received during the program, new friendships and a strong network.
EXPERTS & SPEAKERS
social entrepreneurs and key experts in the field are invited to contribute as module leaders or guest speakers – during each edition of the program, and strengthen the network for leaders of change

pool of international experts: from Ashoka Fellows and other system-changing social entrepreneurs, to leading representatives of academic institutions and professionals from the private, not-for-profit, public and financial sectors

Together, they share a mix of cutting-edge knowledge and practical experiences on social entrepreneurship and innovation, impact and social business modelling, funding and scaling social innovation, new leadership, system change, partnerships and co-creation and finally the art of storytelling and marketing over the course of the 9-month-program