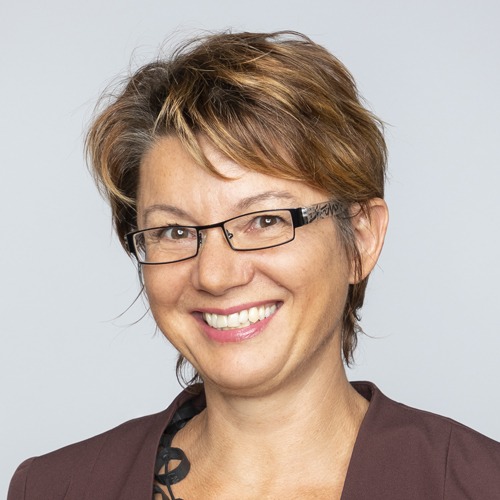 Walburga Fröhlich
Ashoka Fellow, Co-Founder & CEO of atempo
Categories: Alumni, Ashoka Fellows, Experts+Speakers, Social Entrepreneurs
***Alumna of the Ashoka Visionary Program (CEE) 2015/2016***
Walburga and Klaus create equal opportunities for people with severe learning difficulties. They seek to fundamentally transform the way in which government and private agencies engage and serve people with severe learning difficulties, and in so doing transform how society perceives their capacities and potential. At the core of their strategy is enabling people with severe learning difficulties to assume leadership roles in defining the accessibility of the environment in which they live and the quality and type of care which they receive. Traditionally, those suffering from severe learning difficulties have not been included in defining or developing the services they receive.
Walburga and Klaus have a dream that all people with disabilities and difficulties can live a self-determined life. The first step is to create a care system that evolves out of the participation of its users, the disabled people themselves, by enabling them to voice their needs, to actively contribute to change existing practices, and to choose the way they want to live. Walburga and Klaus train people with severe learning difficulties to become the experts that assess and evaluate the full day-care support services provided by institutions in the form of either assisted living (sheltered housing) or assisted working (sheltered working). People with severe learning difficulties are trained and employed as evaluators of and change managers in care institutions. Visit the website of atempo for more updated infos and an oveview of all their products & services.
Walburga was elected as an Ashoka Fellow from Austria – together with Klaus Candussi – in 2013. Learn more about her on her Fellow profile.
——————
Please note that this description dates from the start of the program, if not stated differently. Want to see your bio updated with your new social impact achievements?