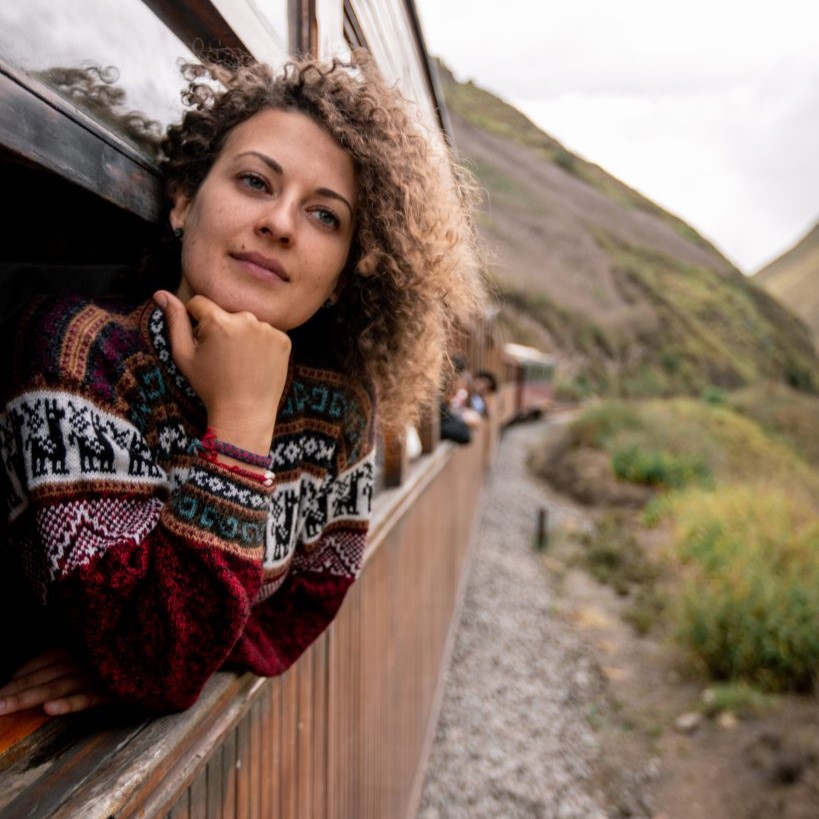 Teresa Agovino
CEO Faroo, Environmental Engineerand Sustainable Tourism Consultant
Categories: Alumni, Mediterranean Region, NGOs, Social Entrepreneurs
***Alumna of the Ashoka Visionary Program (Mediterranean) 2021/2022***
Teresa Agovino is currently running a social enterprise, Faroo, with the aim of transforming tourism into a positive force for the Planet. Moreover, she provides sustainable tourism consultancy for the World Tourism Organization (UNWTO), the United Nations agency responsible for the promotion of responsible, sustainable and universally accessible tourism.
For the past 5 years, she has been focusing on international cooperation carrying out projects in Africa, South-America and South East Asia with local communities in order to achieve the sustainable development goals through public-private collaboration. She has worked extensively in the sustainable tourism consultancy and certification of touristic businesses according to the standards of the main international certification bodies recognized by the United Nations. She holds a Master's degree in Environmental Engineering and Sustainable Tourism specialization with GSTC. Her prior experience includes working with NGOs, international organizations.
——————
Please note that this description dates from the start of the program, if not stated differently. Want to see your bio updated with your new social impact achievements?