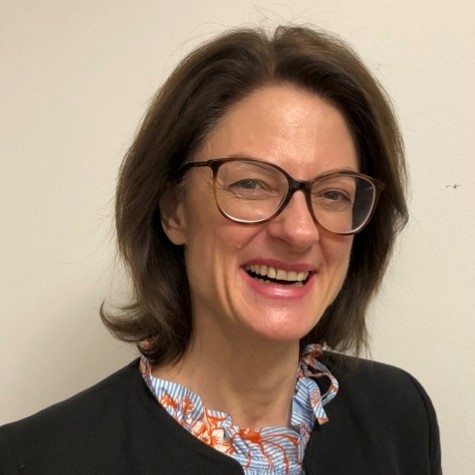 Simone Pies
Categories: Alumni, Private sector
Simone has been an active business angel and mentor since 2016 with a focus on early-stage start-ups and female founders. She supports the personal and professional development of the founding team as well as increasing the visibility of women.
With the social and environmental challenges we face at this time, Simone helps future-oriented companies to develop. Here she focuses not only on the financial return, but also on defining positive and measurable impact as a goal at the same time.
After studying biology at the Ludwig-Maximilians-Universität in Munich with a focus on genetics, Simone worked as a product manager in a pharmaceutical company in Freiburg. Here she was primarily responsible for building up opinion-leader marketing in the field of epilepsy. In the family business focused on home textiles in Baden-Württemberg, she founded the marketing department and took over its management.
——————
Please note that this description dates from the start of the program, if not stated differently. Want to see your bio updated with your new social impact achievements?