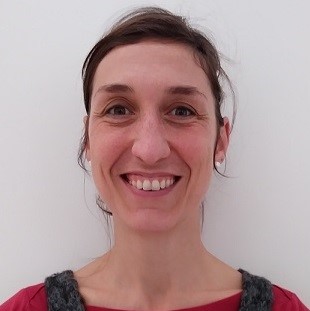 Silvia Silvozzi
Manager Bottega Terzo Settore - Fondazione Carisap
Categories: Alumni, Foundations, Mediterranean Region, NGOs, Private sector
***Alumnus of the Ashoka Visionary Program (Mediterranean) 2019***
Silvia grew up in Central Italy. She graduated in International Relations and got a master degree in European Studies at La Sorbonne University, Paris. Attracted by the NGOs world, she spent her twenties in Northern Europe cumulating professional experience around the issues of Youth, Peace and Social Finance.
In 2008, she made Belgium her homeland, where she worked for the Network of European Foundations, in Brussels. The seek of social impact, led her to the Belgian fields in 2015. There she joined three social cooperatives of young local farmers. Last year she returned to the same region where she grew up to take up the challenge of catalyising innovation at Bottega Terzo Settore, a brand-new impact hub.
——————
Please note that this description dates from the start of the program, if not stated differently. Want to see your bio updated with your new social impact achievements?