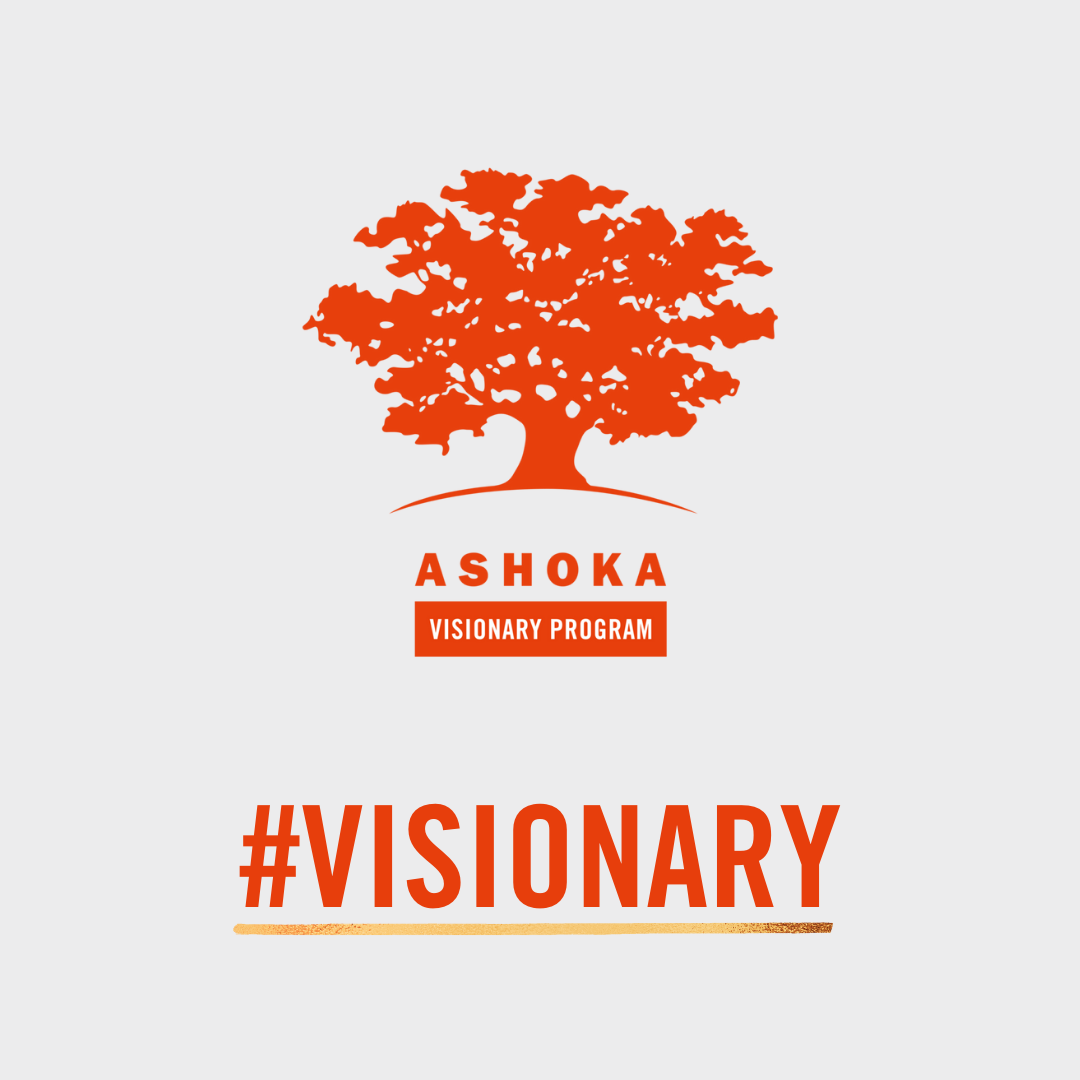 Samuel Chambi
Coordinator – Technical Vocational Education and Training (TVET), CARE International in Tanzania
Categories: Alumni, East Africa Region, NGOs
***Alumnus of the Ashoka Visionary Program (East Africa) 2020/2021***
Samuel is an MBA graduate and TVET Coordinator at CARE Tanzania. He's a community development enthusiast passionate to see young men and women take active role in business venture development, leveraging on creativity, access to production skills and innovation aided by supportive business environment.
Under the Tajirika na Kilimo and Youth's Pennies to Power projects, he engages in advocacy initiatives, coordinate social researches and review policies for redefining sustainable youth development pathways, establish collaborative relations with private and public institutions, including Ministries and implement established findings through training.
Currently Samuel has taken active role of coordinating development of National Vocational Training in agriculture curricular having completed the national review of skills development major and suppl v ementary policies, both exercises of which are a success. The efforts to transform young men (youths') and women's conscience through saving groups (Y/VSLAs) in Iringa, Njombe, Morogoro and Mbeya for them to be able to successfully define their futures through enterprise development is at the heart of this endeavor and his career development initiatives.
——————
Please note that this description dates from the start of the program, if not stated differently. Want to see your bio updated with your new social impact achievements?