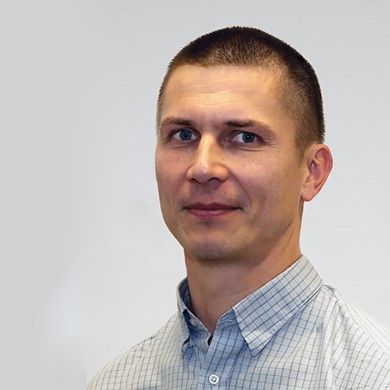 Ondřej Zapletal
Executive Director, Depositum Bonum Foundation Prag
Categories: Alumni, Central-Eastern Europe Region, Foundations
***Alumnus of the Ashoka Visionary Program (CEE) 2017/2018***
Ondřej is helping in building an impact investing and venture philanthropy ecosystem in the Czech Republic. From spring 2017 he heads the Ceska sporitelna Foundation and the Depositum Bonum Foundation. Before that he had helped build the social banking in the largest Czech bank and worked as impact investing strategiest at Karel Janecek Foundation.
Between 2011 and 2015 he was the director of the Vodafone Czech Republic Foudnation, where he founded the first social startup accelerator in the country. His gained initial experience in the NGO sector in People in Need, where he worked as head of relief and development programs in Afghanistan, Burma or Sri Lanka. He graduated from the Charles University and also studied in the USA, Canada and Ireland. He is married and has a daughter and two sons. He loves to climb and hike.
——————
Please note that this description dates from the start of the program, if not stated differently. Want to see your bio updated with your new social impact achievements?