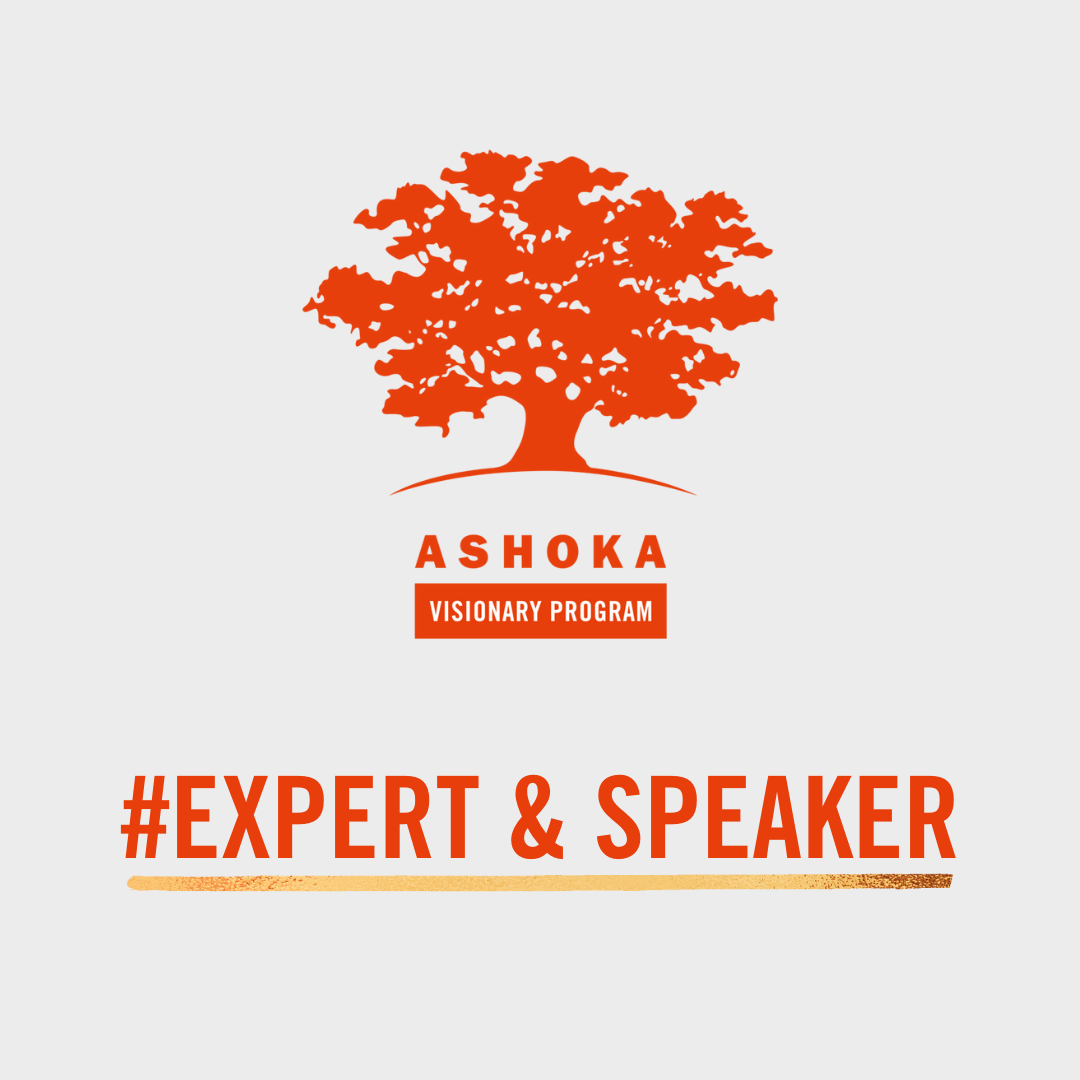 Nikolaus Hutter
Founder & CEO, New Paradigm Ventures
Categories: Experts+Speakers
Nikolaus Hutter is the Founder of New Paradigm Ventures, an advisory firm focused on accelerating the shift to an impact driven economy. He is an Advisor on Impact Ventures & Investment to the World Wildlife Fund in Switzerland, a Director of UK-based Impact Catalyst firm Angello Capital Ltd., and serves on the Board of US based Development NGO Heifer International.
Together with Impact Hub Vienna, he co-founded the Investment Ready Program (www.investment-ready.org/), the first accelerator for social innovators from the CEE region, and the CEE Impact Day (www.ceeimpactday.org/) an annual gathering for impact investors, entrepreneurs and practitioners from the region.
Previously, he served as Managing Director Europe of the international impact investor network Toniic (www.toniic.com/), held operational roles in the Cleantech industry, and worked as a venture capital investor for over a decade.
Nikolaus read Business and Political Economy in Vienna, Strasburg, and at the London School of Economics. He lives in Vienna with his wife and two children.