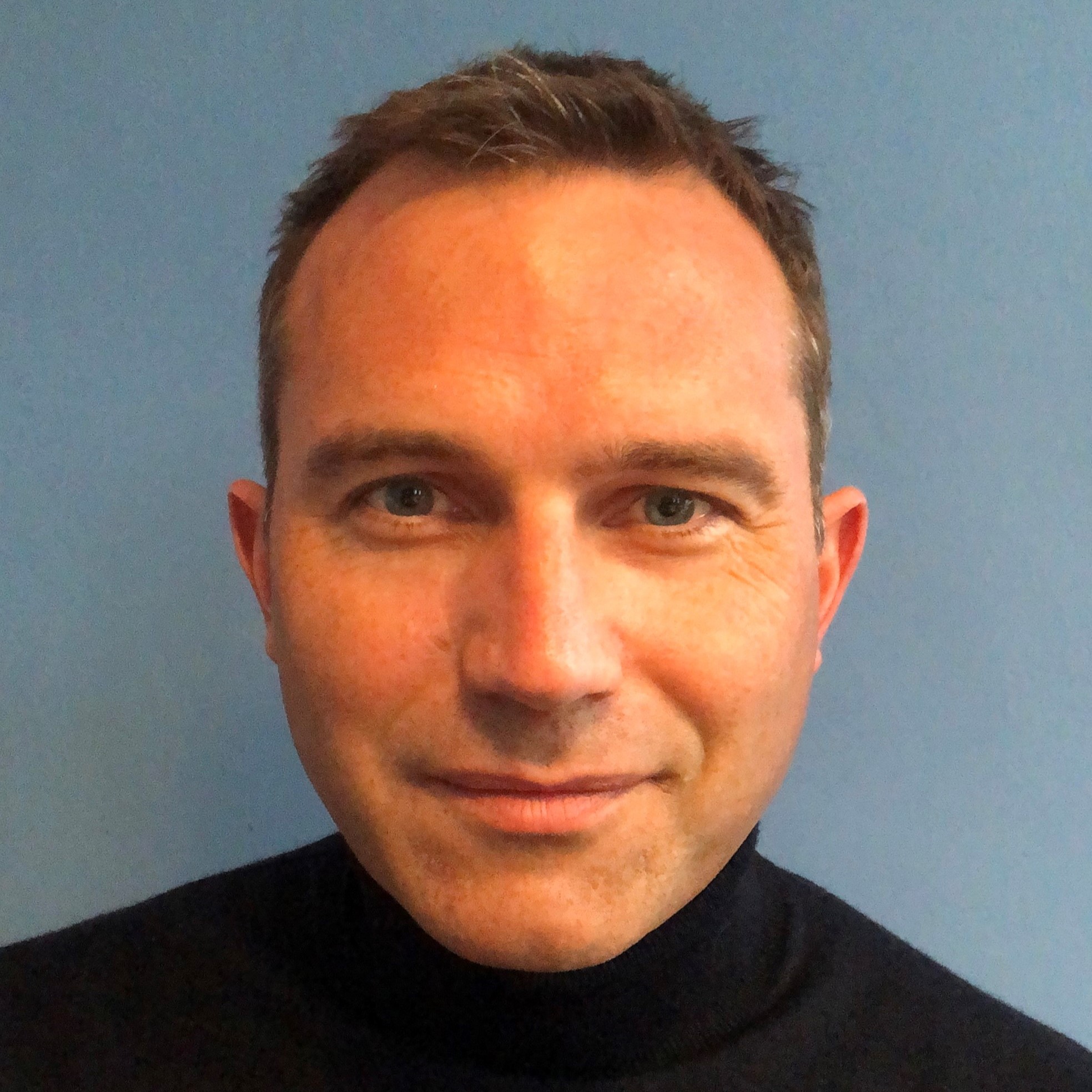 Nikolaus Hutter
Partner & Founder, New Paradigm Ventures
Categories: Experts+Speakers
Nikolaus Hutter is the founder of New Paradigm Ventures, an international advisory firm, focused on accelerating the shift to a purpose-driven economy, by prototyping it today.
He advises international NGOs on Impact Ventures & Investment, and works with impact entrepreneurs around the globe to develop and scale business and investment models to address issues in the blind spots of our economy: the people, places and topics that markets neglect.
He initiated the first accelerator for social innovators in Central Europe and led the impact investor network Toniic in Europe, and serves on the Board of impact funds in Europe and East Africa, and impact investor networks in Greece and Hungary. Prior to founding NPV in 2010, he worked in the VC industry for over a decade, and as a strategy consultant. He read economics in Vienna, Strasburg and at LSE.