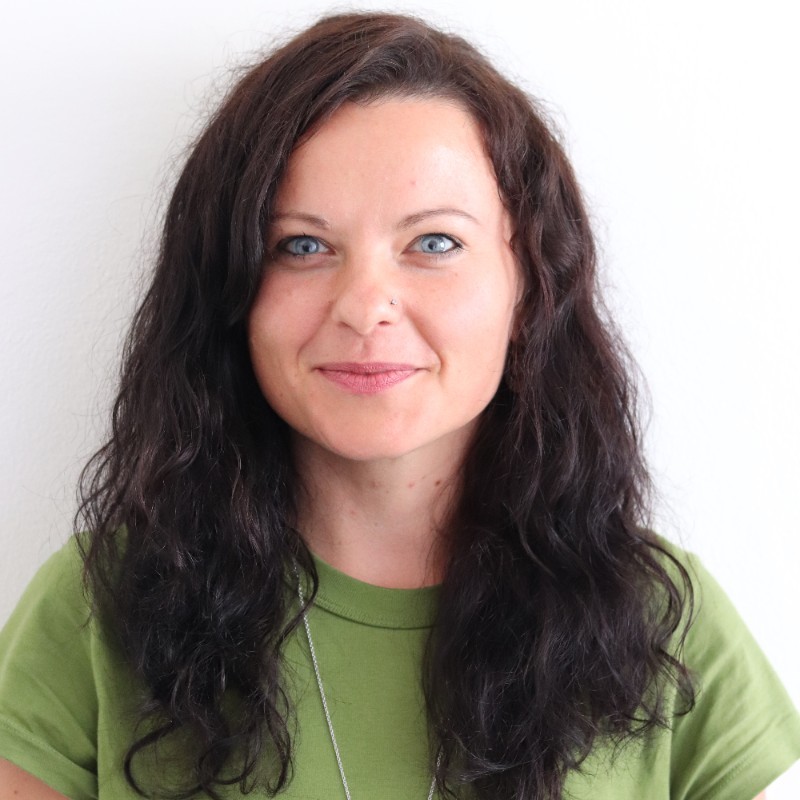 Monika Hrochova
Program Manager, Educhange Foundation
Categories: Alumni, Foundations, NGOs
***Participant of the Ashoka Visionary Program (CEE) 2022/2023***
Monika has been active in different NGOs for more than 20 years. She was volunteering and working
in civic sector organizations in various fields: environmental, education for migrants and
refugees, Roma people and school education.
She grew up in the East Slovakia, but has spent her adult life in the Czech Republic.
For the last few years, Monika has been working as a program manager in the Educhange Foundation. lt is a platform for representatives from the private, NGO and public sectors, who have combined their efforts, reputations, know-how and finances to bring about systemic changes in the education system in the Czech Republic.
She has been with the Educhange from its beginning and so she holds few different roles in the
project. She is a manager of the project, co-creator ofthe content, a team leader and a
facilitator.
She has experiences as a lecturer at high schools and universities, she worked as a manager,
volunteer coordinator in several organizations.
She is an amateur photographer. Monika studied humanities and civic sector at Charles University.
——————
Please note that this description dates from the start of the program, if not stated differently. Want to see your bio updated with your new social impact achievements?