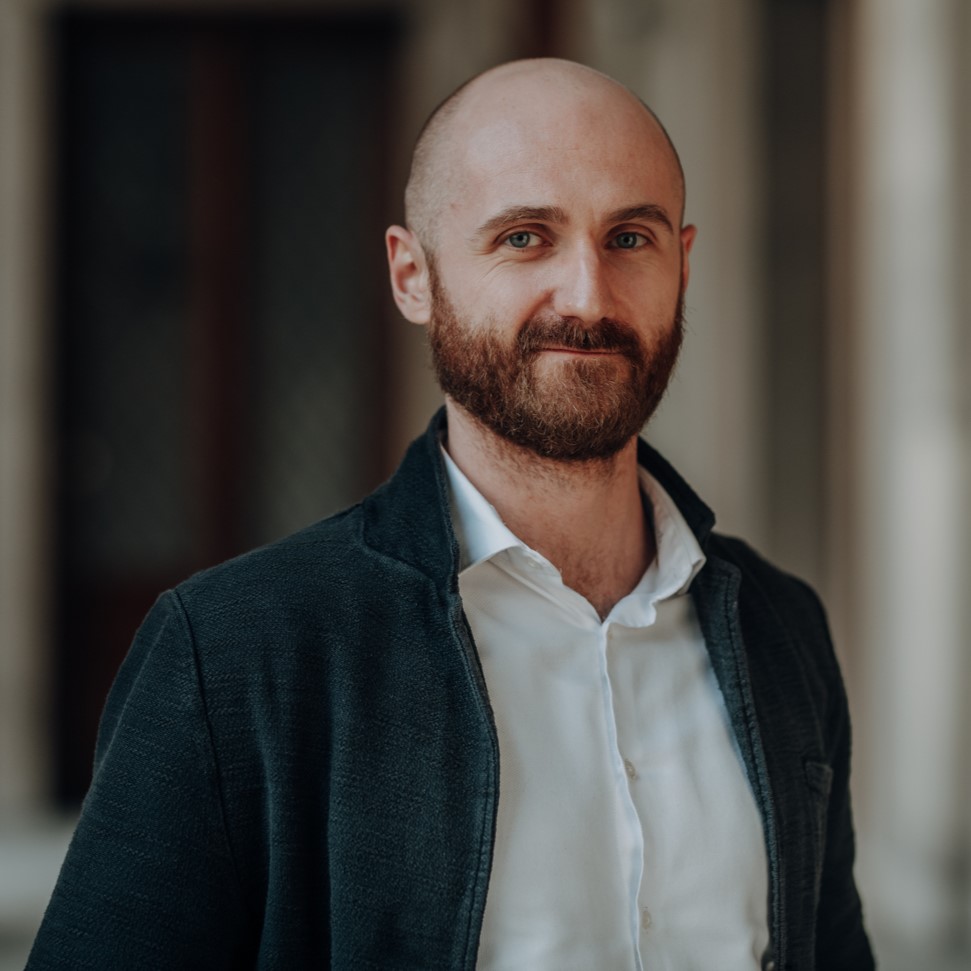 Michael Hagelmüller
Collective Impact Enabler, Ashoka Austria
Categories: Experts+Speakers
Michael is an expert in social entrepreneurship and passionate about facilitating groups and organisations to achieve more impact together. He has been working in the field of ecologically and socially sustainable societies for more than 7 years. At Ashoka, the leading global network of social entrepreneurs, he co-founded "Bildünger", which is facilitating collaboration between grass root education innovators and the state. Bildünger is a cooperation of the Ministry of Education, 14 private foundations and Ashoka.
Before Ashoka, Michael co-initiated the first Austrian Social Impact Bond "PERSPEKTIVE:ARBEIT" at the Ministry of Social Affairs, which worked with women affected by violence.
//
MICHAEL HAGELMÜLLER
Michael Hagelmüller studied international business in Austria and Italy, where he specialised in socially and ecologically sustainable business models. He obtained his master's degree in "wellbeing in public policy" at the University of Bath in the UK, where he focused on policy structures that enable thriving societies. After working in the business sector, he joined the Austrian ministry of labour and social affairs to help set up the first Social Impact Bond in Austria.
At Ashoka he already led two campaigns to support young social entrepreneurs and is currently leading the project "Ideegration" in Austria. It is a joint project of Ashoka, accenture and the Austrian Red Cross bringing together a broad range of stakeholders to crowdsource, support and scale the most effective solutions for the inclusion of refugees.