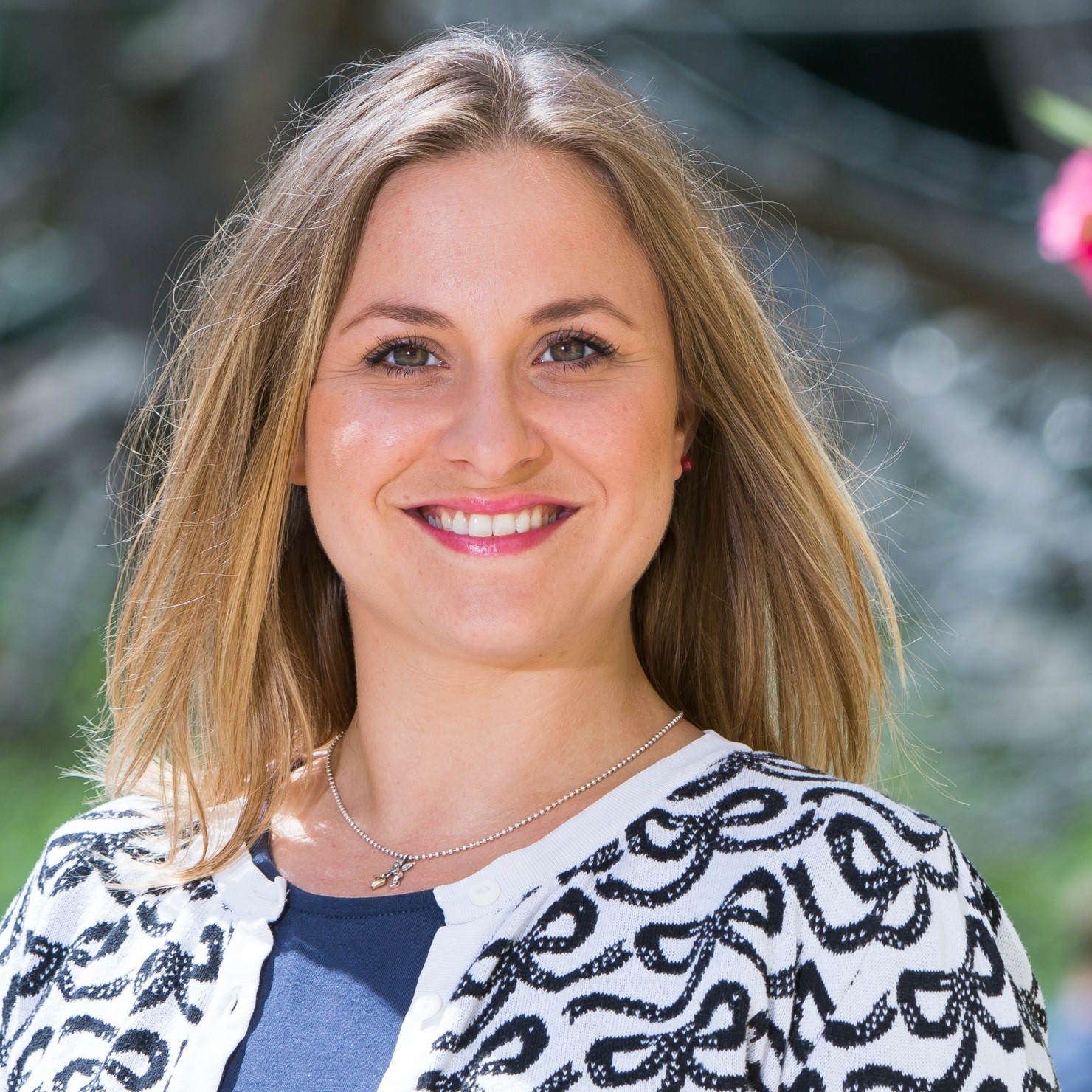 Manuela Achitz
Categories: Alumni, Central-Eastern Europe Region, NGOs
***Alumna of the Ashoka Visionary Program (CEE) 2017/2018***
Having graduated from the University of Vienna in 2010 with a degree in International Development, Manuela Achitz travelled abroad to further her studies at the Masters Program on Global Studies at Sweden's University of Gothenburg. With a passion for mobilising people on issues regarding clean energy production, nature protection and food waste, Manuela has worked for a number of NGOs within the environmental sector where she has been responsible for coordinating facets of the business including fundraising campaigns, marketing and communication strategies.
Working for some of Austria's leading environmental organisations including Global 2000, Mutter Erde and Blühendes Österreich, her campaigns have been effective in influencing political decisions through orchestrated stakeholder engagement. Manuela currently works for Blühendes Österreich – a nonprofit nature protection foundation founded by retailer REWE International where her expertise are now used to support farmers and communities in protecting and maintaining threatened habitats essential to butterfly populations.
——————
Please note that this description dates from the start of the program, if not stated differently. Want to see your bio updated with your new social impact achievements?