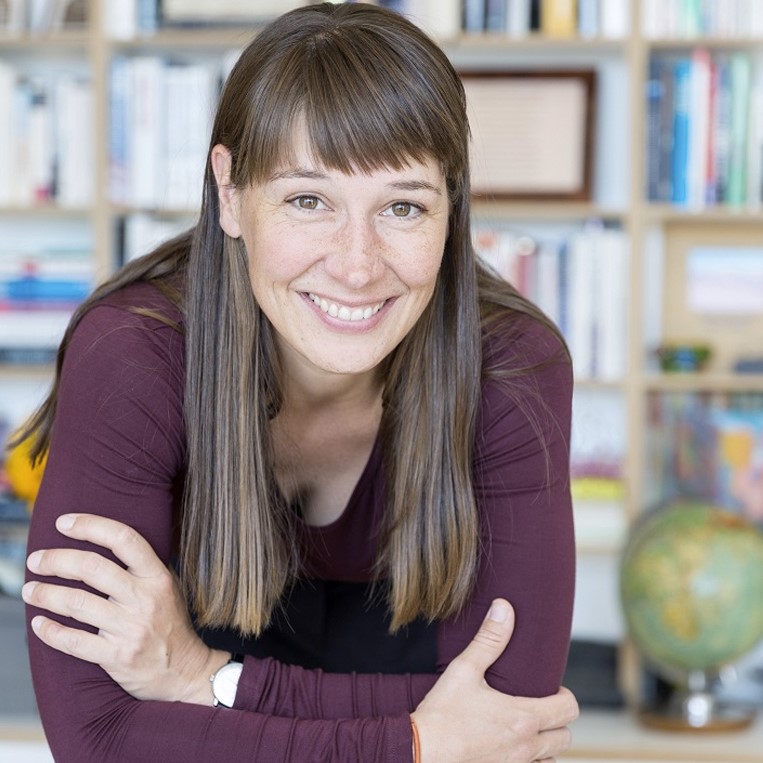 Kerstin Humberg
Founder and Managing Partner of Yunel, "to make happiness work"
Categories: Experts+Speakers
Kerstin Humberg is the founder and Managing Partner of Yunel, a Berlin-based start-up with the mission 'to make happiness work'. Yunel offers a novel approach to biography and life strategy for executives and entrepreneurs based on Positive Psychology, the Science of Happiness and Wellbeing. In parallel, Kerstin leads the Positive Business section of the German Association for Positive Psychology.
Previously, Kerstin was a business consultant with McKinsey & Company (2006-2014). As a Senior Engagement Manager she developed sustainability strategies and social business solutions for public, private, and social sector clients in Europe, Africa, and the Middle East. Since 2011, Kerstin also serves the German Karl Kübel Foundation as a Member/Vice Chairperson of the foundation's supervisory board. Being a former journalist and business consultant, she supports the foundation's overall strategy development and communication efforts.
Kerstin is a trained journalist and certified trainer in Positive Psychology. She also holds a PhD in Human Geography from Cologne University (2008-2011). Her dissertation focused on 'Poverty Reduction through Social Business' in Bangladesh, where she joined Nobel Peace Laureate Muhammad Yunus and companies such as Group Danone and Veolia Water in their efforts to develop sustainable business solutions for the poor. Before joining McKinsey in 2006, Kerstin studied Geography, Political Sciences, and Psychology in Hamburg and Granada, Spain. For her research and reports she received various journalism prizes and academic awards.
To find out more about Yunel, check out www.yunel.de.