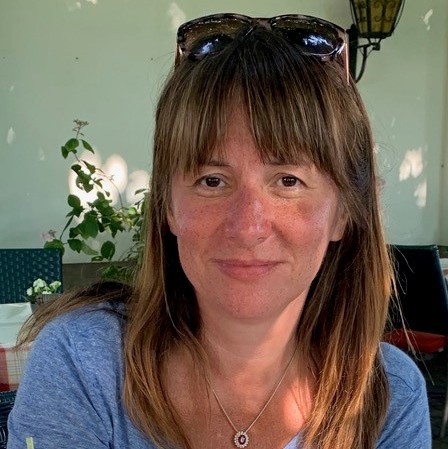 Katharina Markovics
Professor of Musicology at New England Conservatory in Boston
Categories: Alumni, Public sector
***Alumna of the Ashoka Visionary Program (CEE) 2020/21***
Katarina is since 2004 a full-time professor of Musicology at New England Conservatory in Boston, Massachusetts, USA. A native of Belgrade, Serbia, Dr. Markovic has studied and lived both in Europe and in the U.S.
She completed her Ph.D. in Musicology art Brandeis University, USA, and has worked in academia for 15 years publishing articles and participating at scholarly conferences. She is a recipient of research grants and awards from the French Ministry of Culture, Max Kade, Sachar Foundations, DAAD and Brandeis University. At New England Conservatory she has held the position of Chair of the Department for Music History and Musicology for three years, as well as various University committees.
As a musicologist and pianist she has dedicated her professional life to educating young musicians to understand the broader fabric of their art. Emphasizing social and cultural conditions that impact the type of art we study today, both in terms of opportunities and limitations, Dr. Markovic strives to awaken in young musicians a broader sense of social responsibility in their artistic endeavours. Many of her students have gone on to form and lead music projects, festivals and educational and outreach programs in the US with focus on cultural, racial and economic diversity.
Dr. Markovic is also passionate about opening the walls of elite artistic and academic institutions to a wider audience and has led collaborations with the Museum of Fine Art in Boston, MA on joint lectures and programs.
——————
Please note that this description dates from the start of the program, if not stated differently. Want to see your bio updated with your new social impact achievements?