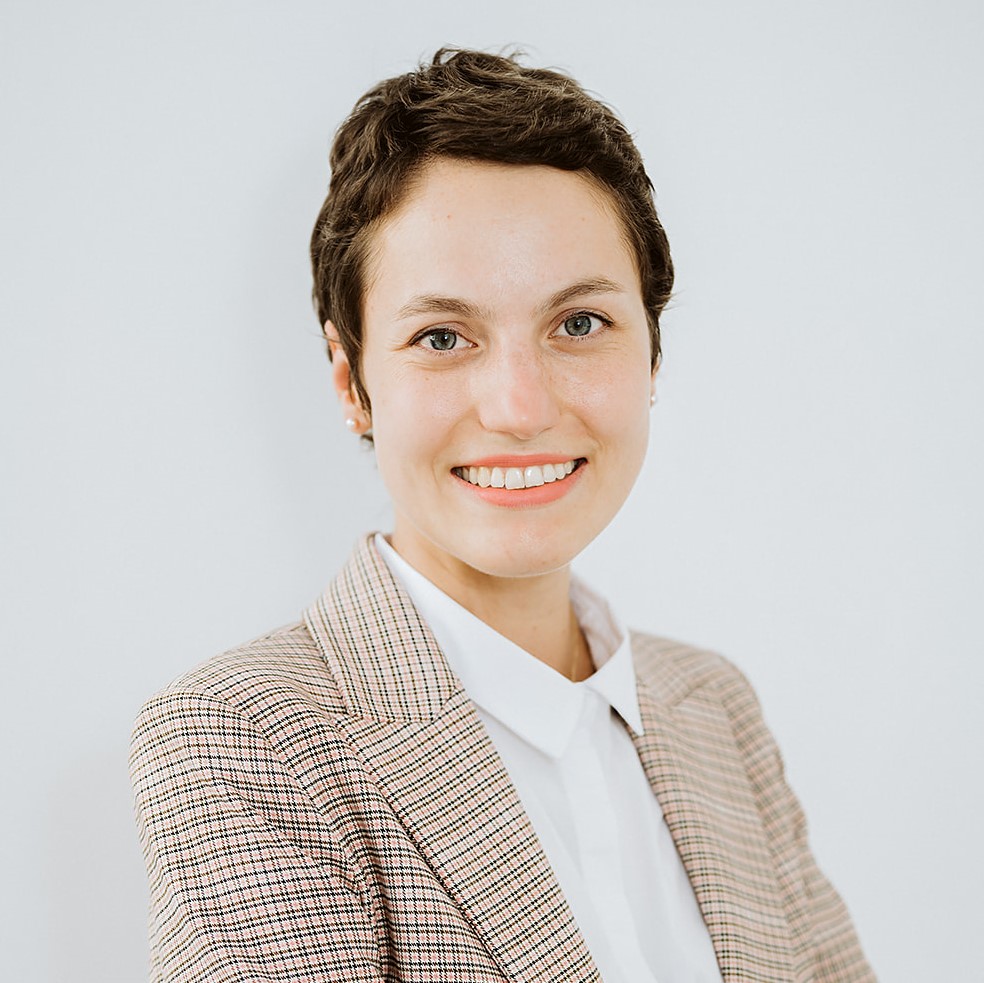 Iva Tsolova
Co-founder of JAMBA-Career for All
***Alumna of the Ashoka Visionary Program (CEE) 2020/21***
Iva, the co-founder of JAMBA-Career for All and its CEO, is an expert for small enterprises and businesses with multi annual experience.
Her focus is business development and creation of long-term values of the organisation. During the 12 years of work in the NGO sector, she supported many local and international organizations including AIESEC, United Nations Association of Bulgaria, Caritas, Asia-Europe Foundation, Association of the Bulgarian Leaders and Entrepreneurs.
Iva holds a bachelor's degree in International Relations and Politics from University of National and World Economy, Sofia, Bulgaria. She was also selected as a UN Youth Delegate and to the Council of Europe and is also a graduate of the America for Bulgaria Foundation and its entrepreneurship program at Babson College, Boston, USA.
She is a participant at the Young Migrants Capacity Building /YMCB/ program at Centre for Social innovation and part of the EXPERTS.CLUB in Vienna, Austria. She has long experience working with people with diverse abilities, refugees and other vulnerable groups on local, national and international level.
——————
Please note that this description dates from the start of the program, if not stated differently. Want to see your bio updated with your new social impact achievements?