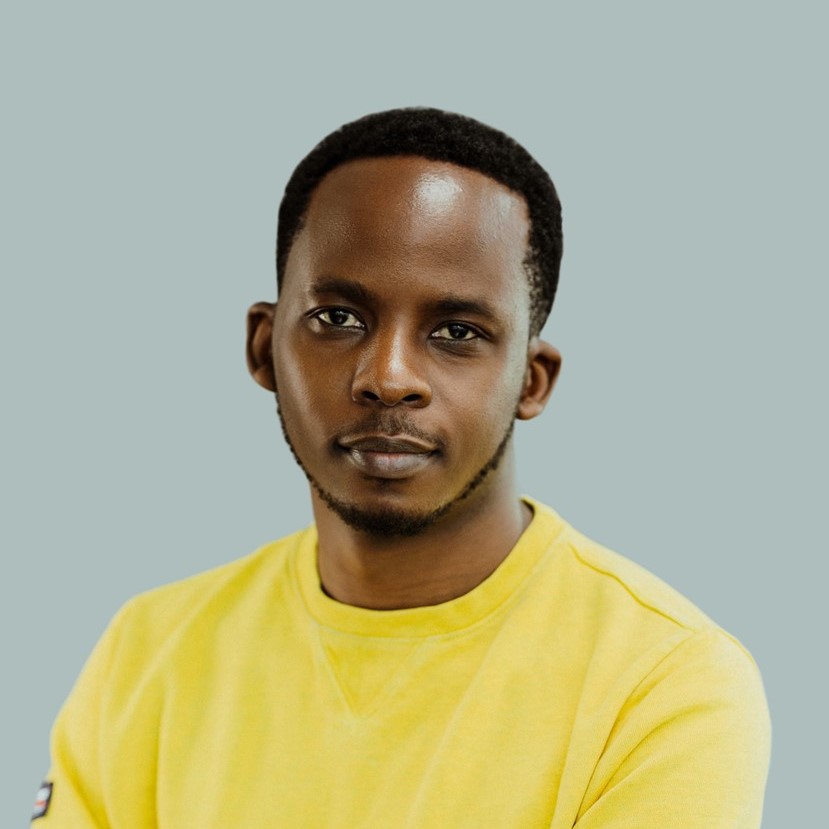 Isaya Yunge
Ashoka Fellow, Executive Director of the SomApp Foundation
Categories: Alumni, Ashoka Fellows, East Africa Region, Social Entrepreneurs
***Alumnus of the Ashoka Visionary Program (East Africa) 2021/2022***
Isaya Yunge is an unshakable optimist, futurist, and visionary thinker with a rare intellect. With a passion for social entrepreneurship and technology, Isaya is an enthusiast who turns ideas into reality, and is a tireless advocate for youth involvement in creating innovative solutions that impact people's lives.
He is the Executive Director at SOMAPP Foundation, a social enterprise that is working to transform education and re-skilling of digital skills to young people powered by SomApp as a platform to share fully funded scholarships. Isaya Yunge is an Ashoka Fellow and was recognized by Forbes Africa 30 Under 30 as a promising changemaker in the continent and received "The Queens Young Leaders Award 2018" from Her Majesty Queen Elizabeth II, — for his work using technology to impact communities and lives with sustainable digital solutions. As an alumnus of the Harvard Ministerial Leadership Program, Isaya is passionate about advocating for a digital economy and tech startup-friendly environment, with the goal of inspiring innovation and African technological advancement and social systems transformation.
Isaya is actively involved in the ideation, design, and product development of Afribit a health focused smartwatch as product design lead combining his experience of the African culture, use centric-designs, consumer behaviors, and his keen understanding of the price point and affordability need of services and products for the low-income African consumers.He spoke at the G8 Summit in Berlin Germany at the age of 17, after being selected as the UNICEF Africa Youth Ambassador at the G8 2007.
Isaya was elected as an Ashoka Fellow from Tanzania in 2019. Learn more about him on his Fellow profile.
——————
Please note that this description dates from the start of the program, if not stated differently. Want to see your bio updated with your new social impact achievements?