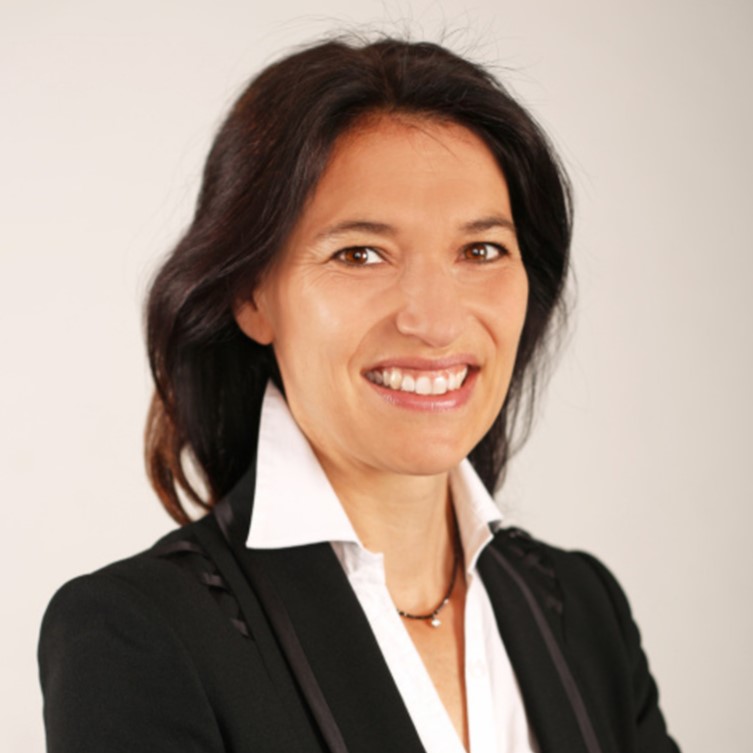 Heidrun Gruber-Größwang
Marketing expert; Founder, Gruber-Größwang Consulting
Categories: Alumni, Central-Eastern Europe Region, NGOs
***Alumna of the Ashoka Visionary Program (CEE) 2019/2020***
Heidrun Gruber-Größwang is a marketing expert. In 2013, she founded her own consulting company
called Gruber-Größwang Consulting to support companies and regions in their marketing and product
development and innovation strategies and brand positionings. She developed an online
positioning tool so that smaller companies can access professional marketing know-how and consulting.
Her goal is to strengthen the core of a brand and to bring sustainable, circular and social
thinking into regions, companies and economic processes. (e.g.: brand positioning and brand
development for "Murauer Energiezentrum" – a consortium of regional companies, with the goal to
expand sustainable and autonomous energy solutions; another example is the support of a carpenter
in his innovation process, to develop an almost 100% wooden hause with small carbon footprint).
Heidrun started her career in 1999 at Mobilkorn Austria (Al) as a retention manager. In 2001, she
started working for Kraft Foods Austria/Mondelez as a brand manager where she was responsible for
marketing activities and promoting different brands in the portfolio. She also worked in
international innovation teams. In 2005, she started working for Josef Manner & Camp. AG, first as
a senior brand manager for the main brand Manner, and then as marketing director as of 2008. Here
she was responsible for all of the company's products and brands both at harne and abroad. Her main
activities included marketing strategy & planning as well as international promotions and brand
development.
Heidrun holds a university degree in business administration from the University of Graz. She took
courses in international business & money, financial institutions, and markets at Harvard
University in Boston.
——————
Please note that this description dates from the start of the program, if not stated differently. Want to see your bio updated with your new social impact achievements?