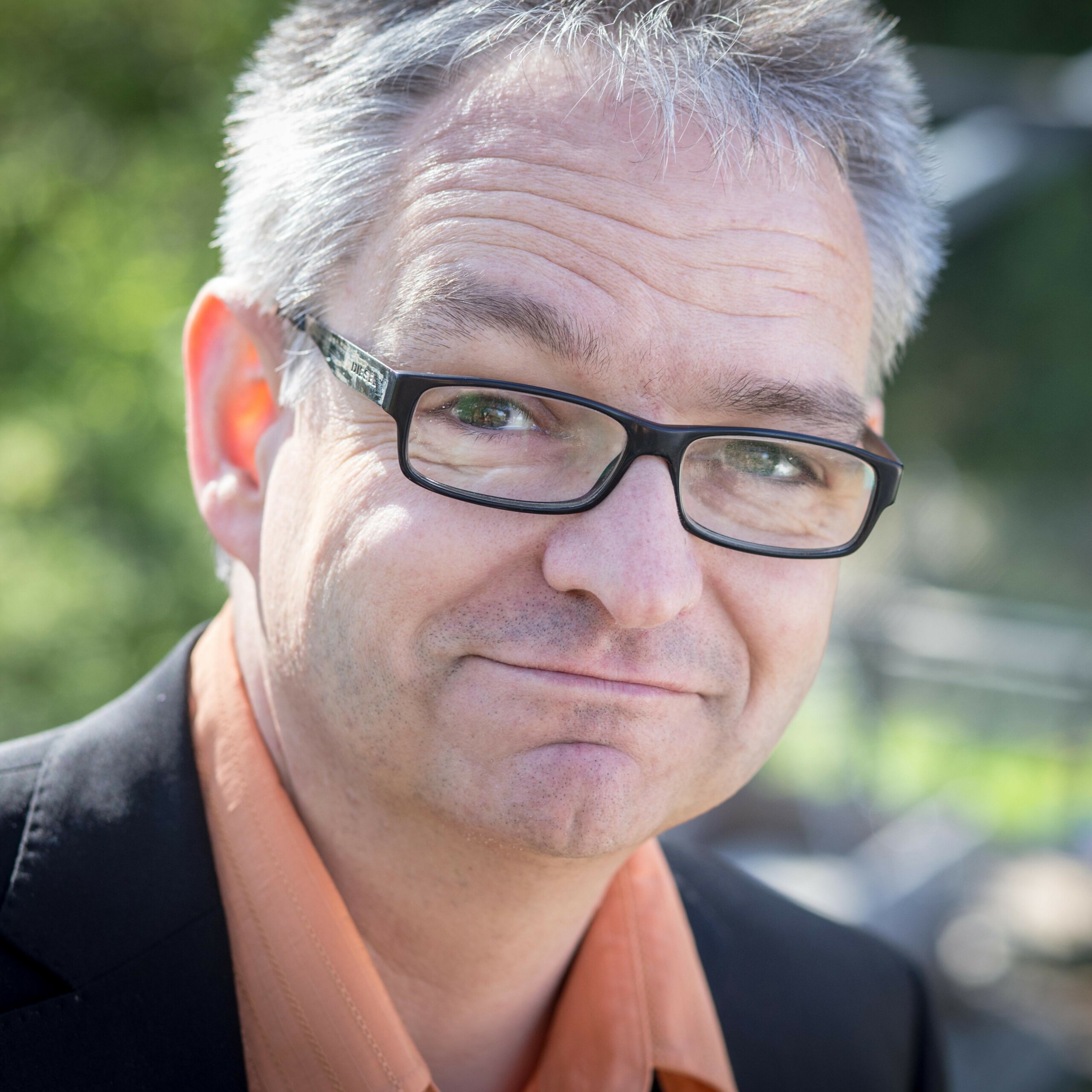 Gernot Jochum-Müller
Ashoka Fellow, Founder of Zeitpolster
Categories: Alumni, Ashoka Fellows, Central-Eastern Europe Region, Social Entrepreneurs
***Alumnus of the Ashoka Visionary Program (CEE) 2017/2018***
Gernot Jochum-Müller is the founder of Zeitpolster. He is an Ashoka Fellow and a member of the Making more health network. He is an expert in complementary currency systems, systemic business developer (MSc organization development and coaching), co-founder of Talente Vorarlberg (mutual credit system), founder of ALLMENDA Social Business cooperative (regional economy, regional money, crowdfunding,…).
In the case of Zeitpolster, young seniors provide simple care services for older people or children. They receive a time credit instead of money for their work. This credit note can be used later for own care services. This creates a new generational agreement.
As a social entrepreneur, he combines his formerly acquired skills as a social worker and management consultant. Since he has his own entrepreneurial experience and 20 years of experience as a consultant, he is increasingly being asked by administrations and governments as a consultant in the field of demographic change. He lives in Vorarlberg, the most western province of Austria, is married and has three daughters.
Gernot was elected as an Ashoka Fellow from Austria in 2015. Learn more about him on his Fellow profile.
——————
Please note that this description dates from the start of the program, if not stated differently. Want to see your bio updated with your new social impact achievements?