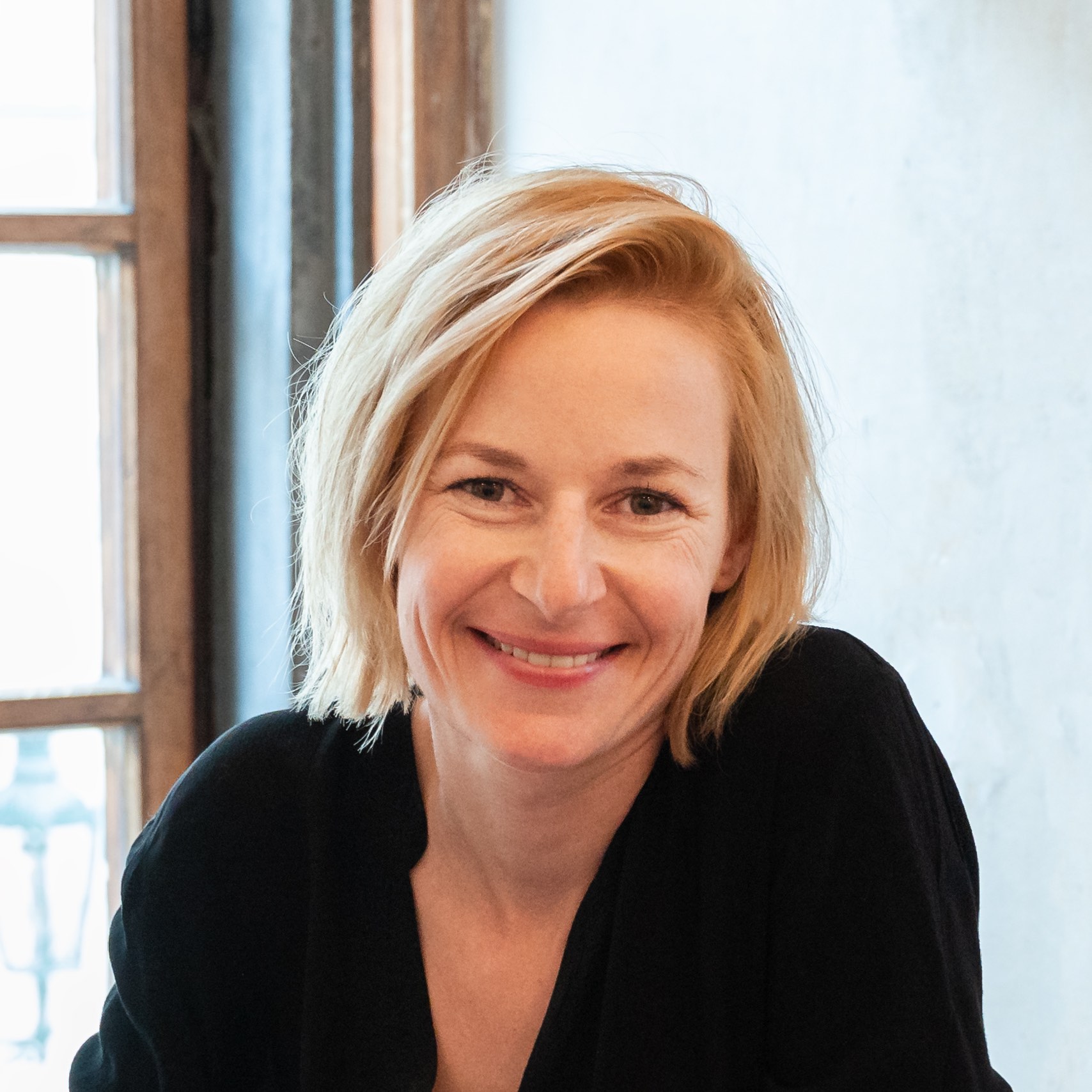 Gabriela Vondrusova
Change Manager and Community Mobilizer at Ashoka Czech Republic
Categories: Alumni, Ashoka Staff, Central-Eastern Europe Region
***Alumna of the Ashoka Visionary Program (CEE) 2018/2019***
Since 2018, Gabriela has been aiming at building up strategic community partnerships among social entrepreneurs and business at Ashoka Czech Republic. She came to Ashoka to strenghten impact in her vision of bringing successful people from business to great causes solved by social entrepreneurs and civil society organizations.
Gabriela focused on fundraising and finding her vision since her studies at the Department of Civil Society Studies at Charles University, where she met her first opportunity in Social Impact Award. After her studies she joined Amnesty International ČR as a Fundraiser, where she had opportunity to be at the birth of the processes which helped AI ČR to strengthen its impact and which also helped AI CR to become a stronger partner in the global movement's dialogue. She also engaged as a Volunteer in may projects, mostly in those helping young people.
Gabriela also led the fundraising efforts at Frank Bold Society´s project: Reconstruction of the State, the most significant Czech CSO coalition in the past 5 years. Next to it, she became Vice-president in executive board of coalition For Easy Giving – coalition associates over 45 NGO´s, which support civil society development and its professionalisation.
Along this job, Gabriela founded a small family business, distributing wooden glasses in Czechia to offer people a product with some added value – hand-made glasses from a unique material, which are also eco-friendly.
Photo source: Red Button EDU 
——————
Please note that this description dates from the start of the program, if not stated differently. Want to see your bio updated with your new social impact achievements?