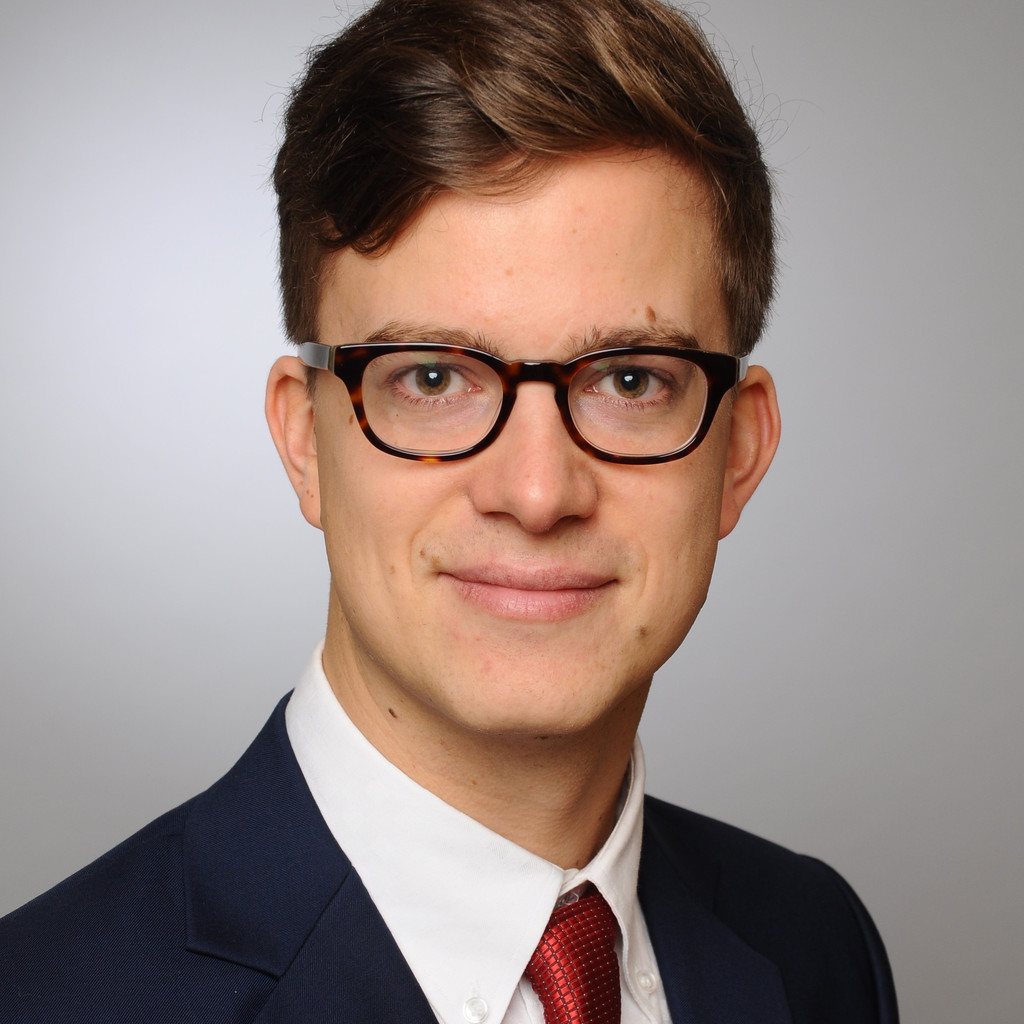 Florian Rutsch
Co-lead, Ashoka Europe Fellowship Program
Categories: Experts+Speakers
Florian leads on systems change partnerships, research, and training in the UK and he co-designed Ashoka's European Fellowship program where he co-leads the systems change, new leadership and wellbeing modules. His work in recent years has increasingly focused on the ecosystem for social entrepreneurs – in particular on funding for their systems changing work.
Florian's passion and expertise focuses on system change and impact measurement. He holds an undergraduate degree in international economics and a graduate degree in social entrepreneurship, studying in the Netherlands, US, UK, and Kenya. Before joining Ashoka, he worked as a social impact consultant on strategy, organisation, and communication. He is also the co-founder of a mobile healthcare solution honoured by the Clinton family, the education network Our Future World aimed at building the aspirations of children and its #TweetADream campaign which reached 25k young people in 35 countries.
——————
Please note that this description dates from the start of the program, if not stated differently. Want to see your bio updated with your new social impact achievements?