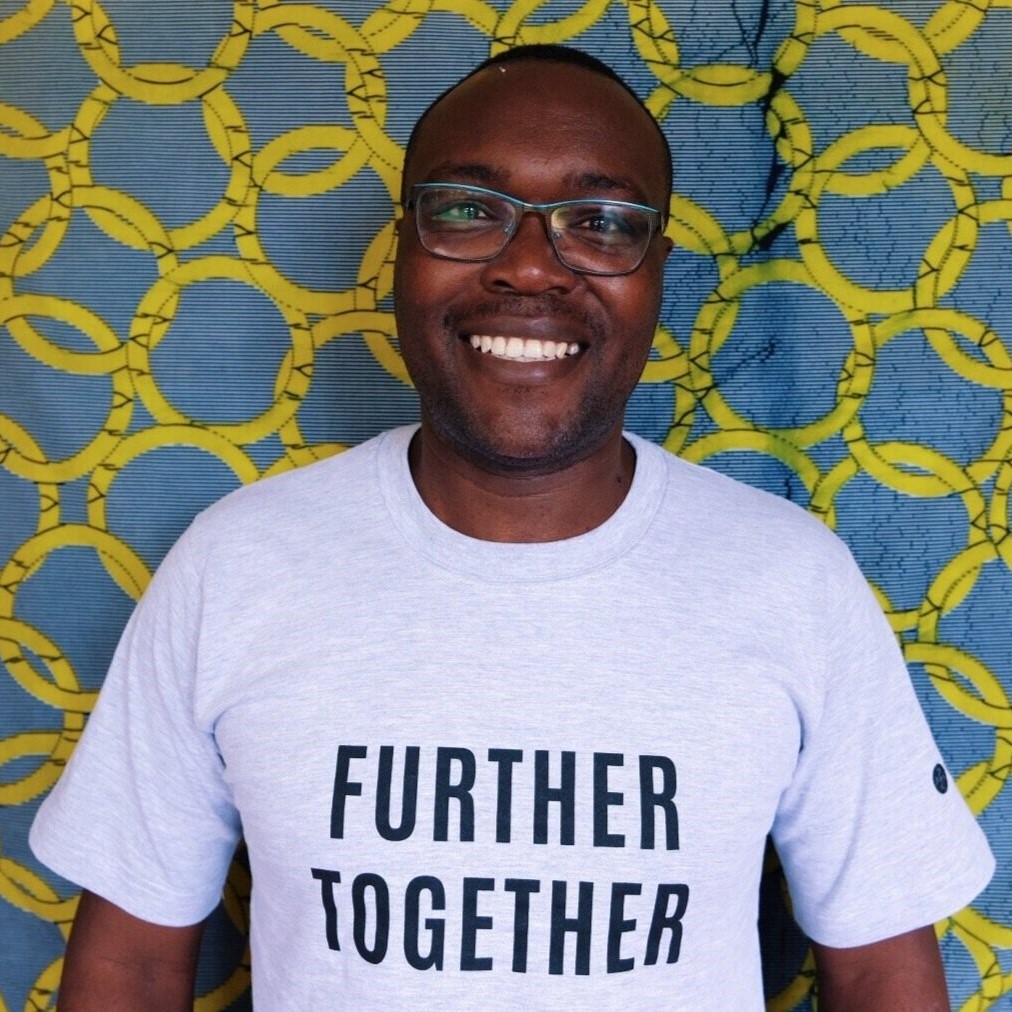 Evans Njoro
Director, Futures Infinite
Categories: Alumni, East Africa Region, NGOs, Private sector, Social Entrepreneurs
***Alumnus of the Ashoka Visionary Program (East Africa) 2021/2022***
Evans is an educator and social entrepreneur who believes in the boundless potential of young people in Africa to be entrepreneurial leaders. His work for 24 years in the private sector, with non-governmental organizations and companies has strengthened his purpose to equip young people with skills and a viable opportunity to secure their futures.
He is the Founder and director of Futures Infinite, a social enterprise that aspires to see a movement of young entrepreneurial leaders, with the skills and mind sets to provide solutions to unemployment. He leads the Entrepreneurial Leadership Education program which aims to collaborate with educational institutions to equip students with the skills, knowledge and exposure they need to successfully enter the marketplace.
Previously he served in management consulting at PricewaterhouseCoopers Consultants; as executive director for the Nancy Ellen Crooks Foundation; country director for Digital Opportunity Trust Kenya; director of the Village Africa; director for Eastern & Southern Africa at Junior Achievement Africa, and; executive director of Junior Achievement Kenya. He also served as Chairman of the Action Network for the Disabled, Junior Chamber International Kenya and the Wellness for Greatness Kenya.
He is a Certified Public Accountant, has a Bachelor's degree in Education; is a graduate of Executive Education from The Wharton School, University of Pennsylvania, USA; and is a certified Entrepreneurial Leadership Educator from the African Leadership Academy, South Africa.
Image source: https://metiscollective.org/cohort3/evans-njoro
——————
Please note that this description dates from the start of the program, if not stated differently. Want to see your bio updated with your new social impact achievements?