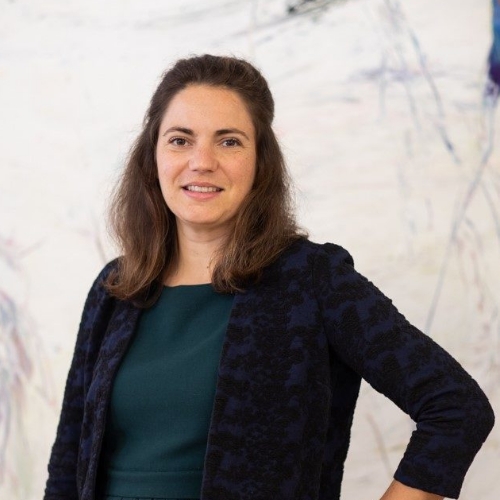 Elodie Ravion
Finance Manager Ashoka Austria, Visionary Program Manager & Communication
Categories: Alumni, Ashoka Staff
***Alumna of the Ashoka Visionary Program (CEE) 2020/21***
Elodie studied International Business in France, China and the US, and holds a master's degree in Corporate Finance from the EM Lyon Business School in Lyon (France). She specialized in controlling, accounting and project management. During her studies, she was part of a school charity whose purpose was to collect funds for rare diseases research and helping to improve sick people life. She also joined a consultant Company called Alcott and Partners, as CEO's assistant, for 6 months in NYC. This company specializes in developing customized, goal-oriented fundraising campaigns and events for local, national and international non-profit organizations and corporations.
Once graduated, Elodie worked for different corporate companies in France and Austria for more than seven years, in various sectors as retail and mobile marketplace. Her focus was controlling, accounting and business analysis.
Since April 2020, Elodie has been concentrating on the Finance management at ASHOKA for Austria, Hungary and Czech Republic. She also has been working on the Visionary Program management, development and communication.
——————
Please note that this description dates from the start of the program, if not stated differently. Want to see your bio updated with your new social impact achievements?