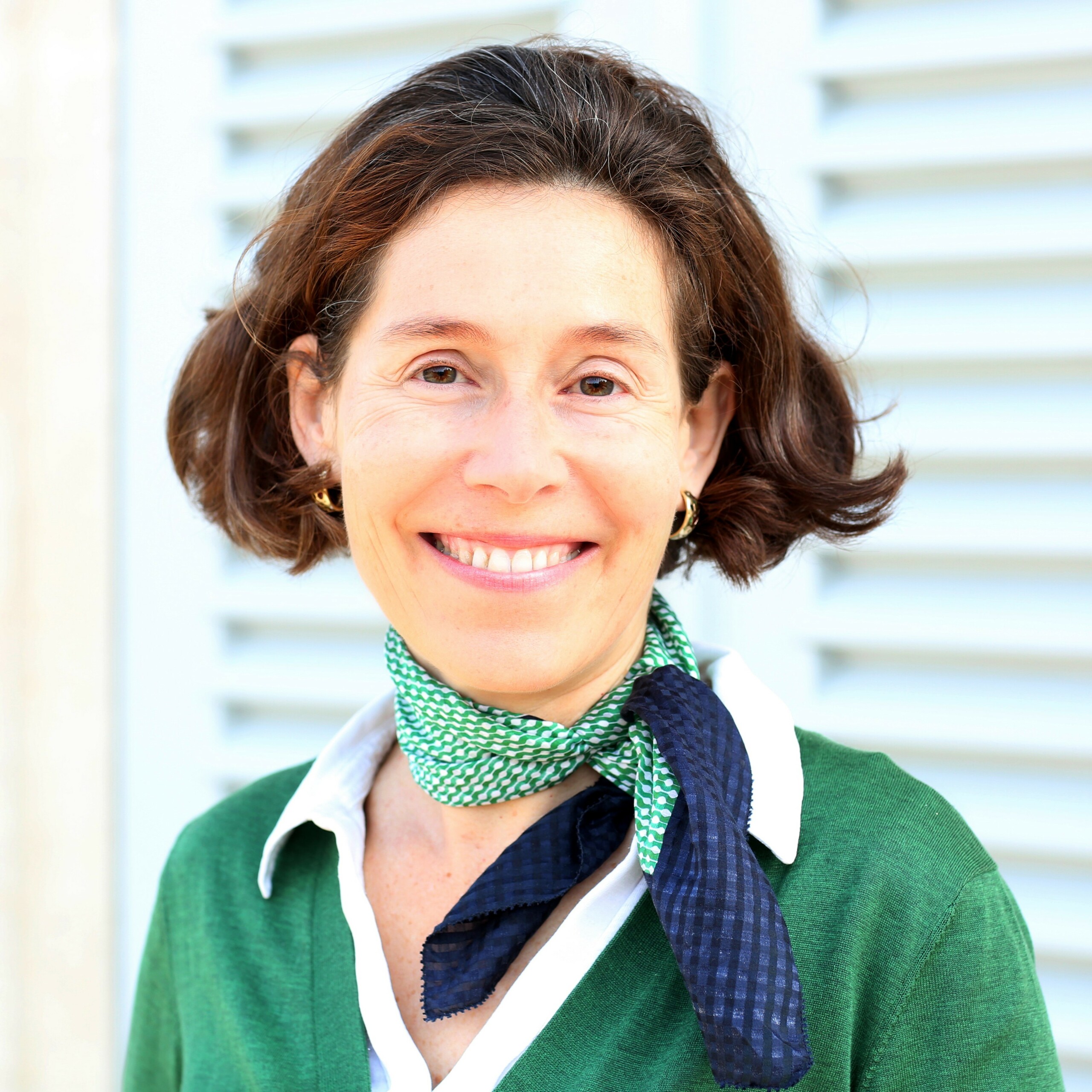 Elisabeth Siencnik
Startup Coach; Co-founder & CFO reha buddy
Categories: Alumni, NGOs, Private sector
During the last 25 years Elisabeth has supported corporations, international NPOs, SMEs and (impact) start-ups with finance and project management.
She is convinced that appropriate finance and project management are critical success factors for every organization. And she is passionate about supporting social entrepreneurs with numbers and structure so that they succeed in making the world a better place.
Furthermore, Elisabeth is a Solution Focused coach and applies this mindset in her daily work.
Elisabeth is Viennese and has also lived in France, England, Slovenia and Romania. She is married and has three (almost) grown up children.
——————
Please note that this description dates from the start of the program, if not stated differently. Want to see your bio updated with your new social impact achievements?