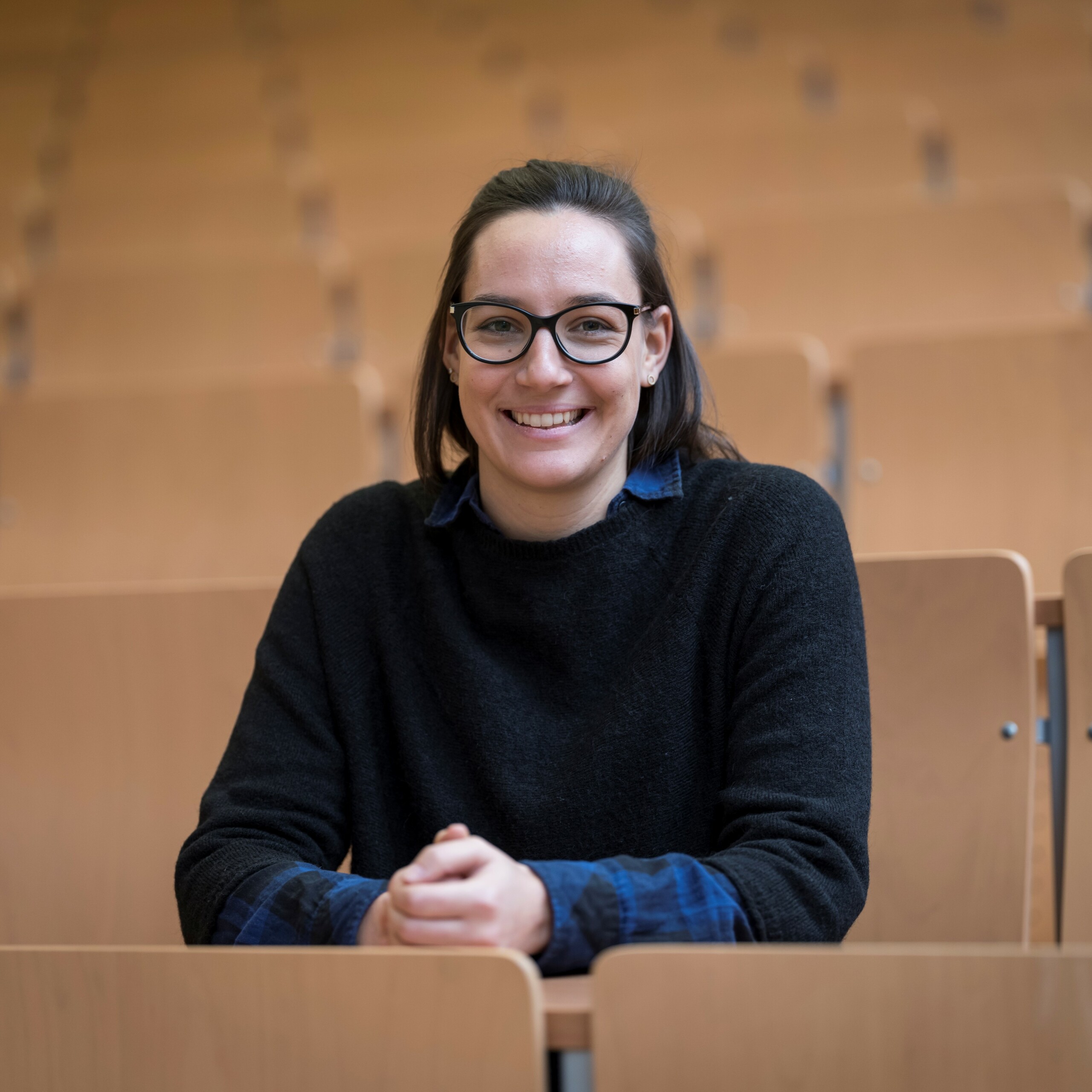 Barbara Mayrhofer
Regional Manager for the Institute for Inclusive Education
Categories: Alumni, Central-Eastern Europe Region, Public sector
***Alumna of the Ashoka Visionary Program (CEE) 2018/2019***
Barbara works as a Regional Manager for the Institute for Inclusive Education in Kiel, Germany. The Institute developed the worldwide first qualification for people with intellectual disabilities which enables them to work at universities.
Before that, she completed the Erasmus Mundus Master's in Journalism, Media and Globalisation with a specialisation in War and Conflict, studying at Aarhus University (Denmark) and Swansea University (Wales). She has worked as a journalist and editor at one of the major news agencies in Germany (KNA) with positions at their Bonn, Berlin and Munich offices. Barbara Mayrhofer also completed an undergraduate degree in Social Work with a focus on intercultural social work.
——————
Please note that this description dates from the start of the program, if not stated differently. Want to see your bio updated with your new social impact achievements?