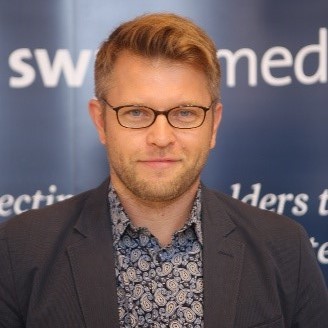 Artur Nadcrinicinii
Changemaker from Greece, Founder Artos kai Agapi
Categories: Alumni, Mediterranean Region, Social Entrepreneurs
***Alumnus of the Ashoka Visionary Program (Mediterranean) 2019***
Artur Nadcrinicinii is a freelance consultant with over 15 years professional experience in international cooperation and development. He provides his expertise to international clients, mainly UN agencies, in the field of social and eco entrepreneurship, research and SME development. Artur earned degrees in Economics from the Academy of Economic Studies of Moldova and Business Administration from the University of Piraeus.
Before freelancing, Artur worked for UNDP implementing regional development projects in the Black Sea region, including the Green Business and Climate Initiative.
——————
Please note that this description dates from the start of the program, if not stated differently. Want to see your bio updated with your new social impact achievements?