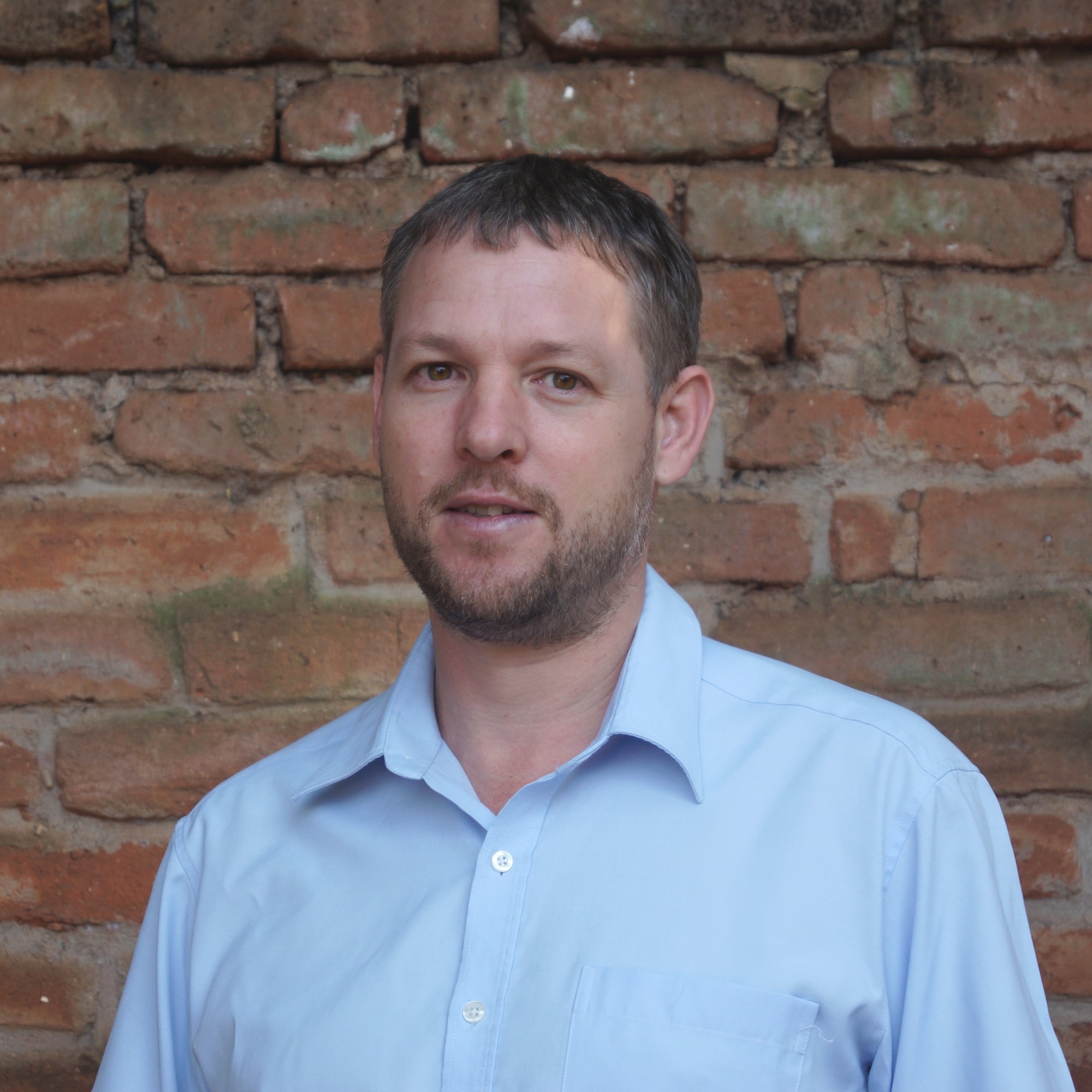 Alexander Wostry
Social Entrepreneur & Co-Founder, Sustainable Agriculture Tanzania (SAT)
Categories: Alumni, Central-Eastern Europe Region, Social Entrepreneurs
***Alumnus of the Ashoka Visionary Program (CEE) 2017/2018***
Alexander Wostry is co-founder of Sustainable Agriculture Tanzania (SAT), a non-for-profit organisation, which is engaged in promoting the uptake of agroecological methods in East-Africa. He developed as series of products which are now appreciated and demanded in East Africa. In 2008, he started first activities in Tanzania, with having a USD 200 budget for the pilot project of Bustani ya Tushikamane (ByT).
In 2011, after a two-year period of running the ByT programme, he and his wife Janet and launched SAT. SAT employs currently 50 staff, operates in four regions in Tanzania and scales and replicates since last year in and outside the country. SAT works within the classical NGO sector but Wostry follows an entrepreneurial approach, with running for instance the first agroecological training centre almost 100% economical self-sufficient. This is possible through income, generated through offering courses to individuals, NGOs, companies and the Government and as well through agricultural products which are sold in the SAT organic shop.
——————
Please note that this description dates from the start of the program, if not stated differently. Want to see your bio updated with your new social impact achievements?