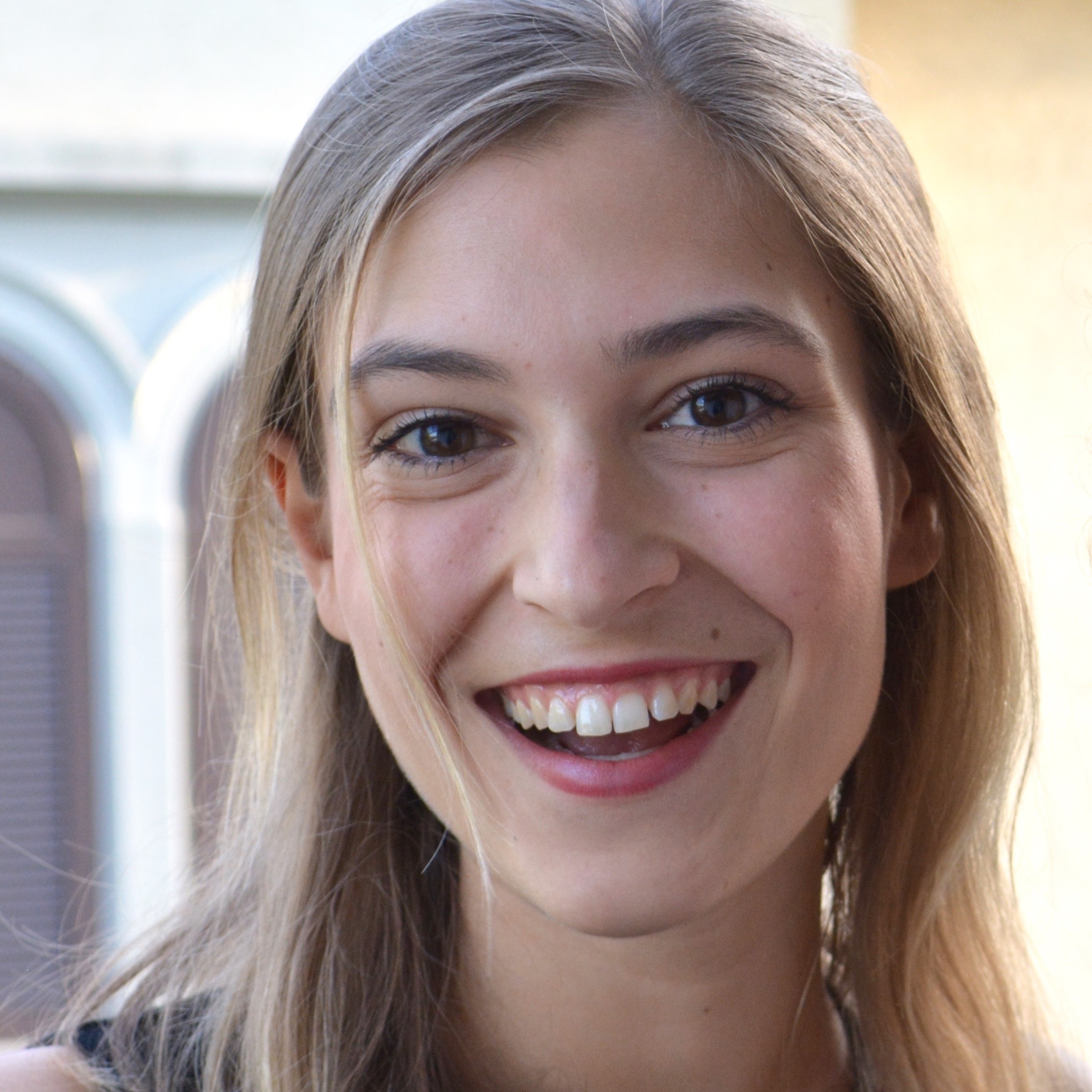 Agnes Schillhuber
Online Communication Manager, neunerhaus; formerly: Ashoka Austria
Categories: Alumni, Central-Eastern Europe Region, NGOs
***Alumna of the Ashoka Visionary Program (CEE) 2019/2020***
Agnes does Communications at Ashoka Austria and Program Management of the Visionary Program. She joined Ashoka Austria in Summer 2019. Before that Agnes worked as Innovation and Design Thinking Consultant for the public, private and social sector.
She holds a BSc in Communication and Media from the Erasmus University Rotterdam and an MA in Business Ethics from the University of St. Gallen where she also did a one-year specialization in Design Thinking in cooperation with the University of Stanford.
Agnes was born and raised in Vienna, but lived abroad (Buenos Aires, Rotterdam, Hong Kong, and St.Gallen, Switzerland) for the past 7 years, before she returned to Austria. Although happy to be back in her home country, travelling and exploring different cultures remains one of her main interests.
Besides that, Agnes practises yoga, is interested in psychology and art, dances whenever she can and likes to smile. She is always eager to learn from diverse people and projects and has strong interest in generating new ideas and improving situations, whenever she can.
——————
Please note that this description dates from the start of the program, if not stated differently. Want to see your bio updated with your new social impact achievements?