Humility, mission and integrity: changemaking leadership at the launch of the Ashoka Visionary Program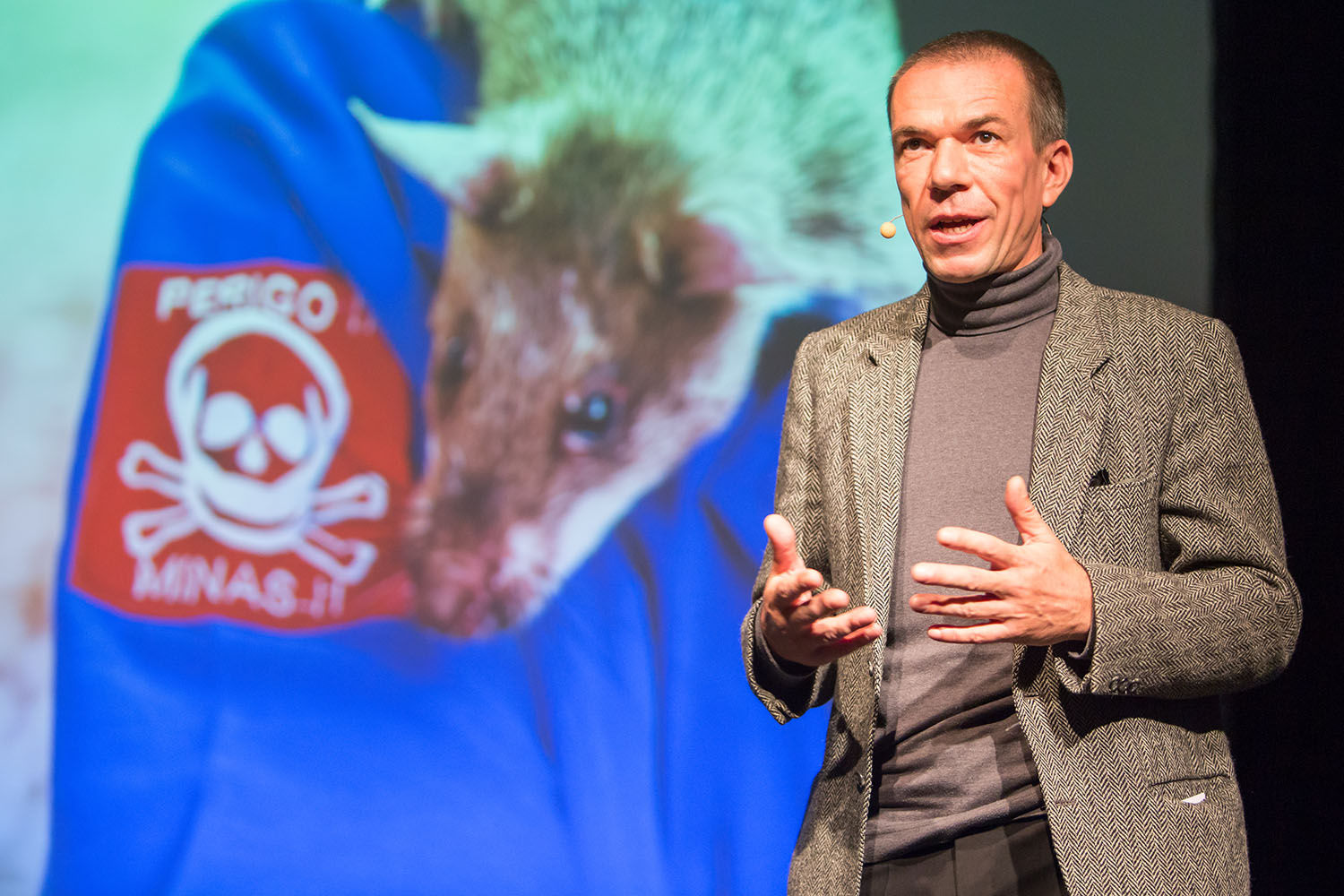 The much-anticipated launch of the Ashoka Leadership Programme (now: Ashoka Visionary Program) kicked off in October this year with its first module focussed on the key question of what it means to be a social entrepreneur and – more specifically – what the differences are between the work of traditional entrepreneurs and the work of social entrepreneurs.
Participating in the program are executives from six European countries, each of whom brought to the table their own rich and diverse work experience from various sectors relevant to the ecosystem of social entrepreneurship and social innovation.
The participants were carefully selected earlier this year from a host of talented candidates hoping to achieve a deeper understanding of social entrepreneurship and its ecosystem from the Leadership Program.
The discussion for the first module was led by leading experts from Ashoka's fellows, including Bart Weetjens, as well as Mark Cheng and Adam Lent from Ashoka's European Leadership Team.
Mark Cheng, Director of Ashoka Europe, gave a deeper insight into the emergence of a new type of leadership personality: humble, mission-oriented and convincing through integrity. According to Mark, these attributes help to stimulate a shift in people´s mindsets and promote true social transformation.
Bart Weetjens, famous for his land-mine detecting rats, shared his personal journey of becoming a social entrepreneur, from his rebel years to his encounter with Zen meditation. His spontaneous Zen practice made everyone in the room realize that they are all connected to each other and that this connectedness can be used as an endless source of changemaking.
Furthermore, Adam Lent, Director of Research and Innovation, introduced participants to the "age of empowerment" – a global shift in how organizations empower their staff, customers and stakeholders – inviting participants to re-think their own organizations from scratch.