ONLINE INFO SESSIONS: MEET ASHOKA'S PIONEERING LEADERSHIP PROGRAM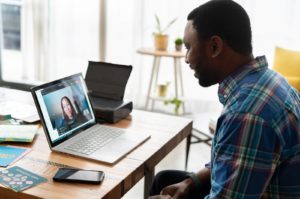 Are you a decision maker, a leading changemaker, a professional disruptor of the status quo? Are you a decision maker in Europe, a leading changemaker, a professional disruptor of the status quo? Are you looking for all the tools (and a community of peers!) to help you lead teams to the highest impact possible and create systems-changing social innovations? Then the Ashoka Visionary Program in Central-Eastern Europe is for you!
The new application round for the next cohort in Vienna is open now and we have organised 3 online info sessions for everyone who wants to know more. The program will run from October 2022 to June 2023 and we have organised info sessions so you can get to know it better.
Join one of the upcoming info sessions:
1) 17. Mai 09:00-10:00 (Zoom-Link)
2) 15. Juni 16:30-17:30 (Zoom-Link)
Key Facts about this program:
• Receive hands-on, interactive learnings on everything from social innovation, system change, new leadership to the art of storytelling
from the whole spectrum of Ashoka's global expertise; and reflect on your changemaker journey
• Meet some of the world's leading social entrepreneurs, pioneers of social innovation and change, representatives of big foundations
and business leaders as expert speakers. The speakers of 2022/23 will be announced soon!
• For and with executives and leaders of change from all sectors accelerating social impact initiatives in their environment (both entre-
and intrapreneurs
• Part-time-program of 9 months, with 7 modules of 2 days each (Friday – Saturday), work with an Ashoka Fellow or other leading
social entrepreneur on a challenging assignment OR develop and design your own social entrepreneurship initiative
• EUR 10,000 excl. VAT, Early Bird until April 30, 2022 (save 1.000 EUR)
Join a new generation of leaders. Find out more and apply now:
About the Program
___________________________________
ABOUT US: Ashoka is the global organisation who has developed the field of "social entrepreneurship" since 1980 and is the first and largest network of system-changing social entrepreneurs (aka Ashoka Fellows). Through the Ashoka Visionary Program we share our exclusive know-how from 40+ years of practice and close to 4,000 fellows from across the world. And create a space for changemakers to connect and create.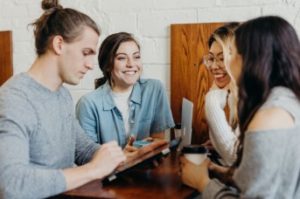 Headline Lorem ipsum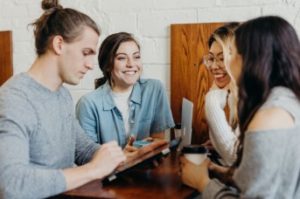 Headline Lorem ipsum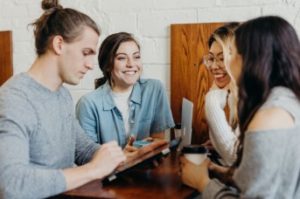 Headline Lorem ipsum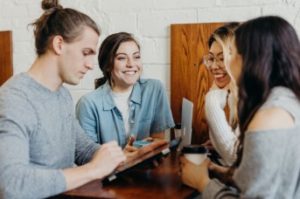 Headline Lorem ipsum