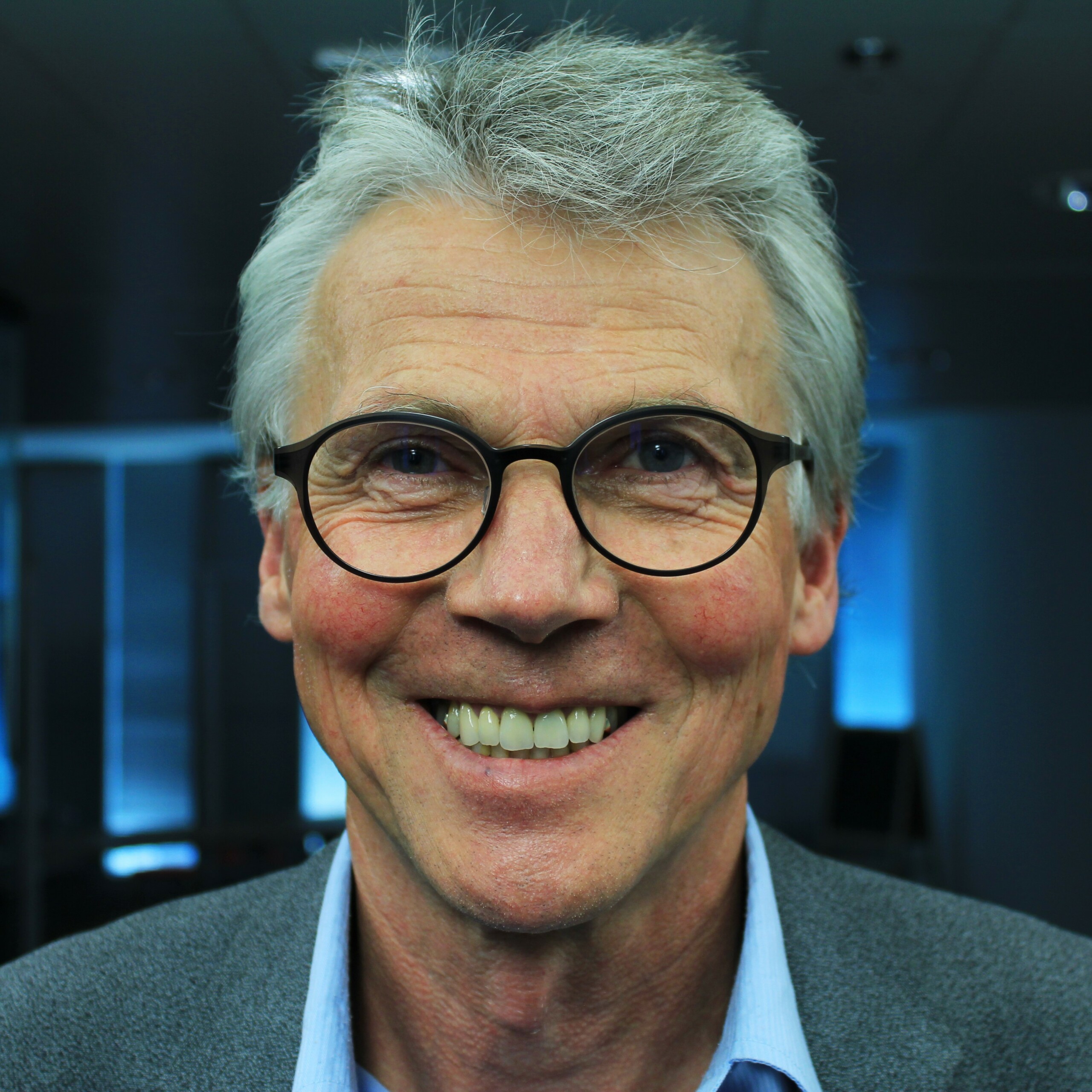 Walter Emberger
Ashoka Fellow, Founder & CEO´of Teach For Austria
Categories: Alumni, Social Entrepreneurs
***Alumnus of the Ashoka Visionary Program (CEE) 2017/2018***
Founder and Chief Executive Officer of Teach For Austria. He brought the model of Teach For All to Austria, which is working in 46 countries. Walter has been working to establish TeachForAustria ever since he was inspired by an article about Teach First in the Economist in 2009. After conducting a feasibility study he was convinced that the model was the key to addressing educational disadvantage in Austria, he decided to launch TeachForAustria.
Walter has a master and doctoral degree from Vienna University of Business and Economics, and an MBA from Insead, Fontainebleau, France. He initially worked as a banker, and as a consultant in Austria and Switzerland. In his mid-fourties he came to the educational sector, as a professor and head of the business faculty of Salzburg University of Applied Science. He was concerned, not to say upset, by the educational inequity he observed. He had benefited from being the first in his family to obtain higher education, and he was motivated to afford others these same opportunities. He loves outdoor sports: hiking, biking, ski mountaineering. He lives in Salzburg, works in Vienna, and has two children.
——————
Please note that this description dates from the start of the program, if not stated differently. Want to see your bio updated with your new social impact achievements?