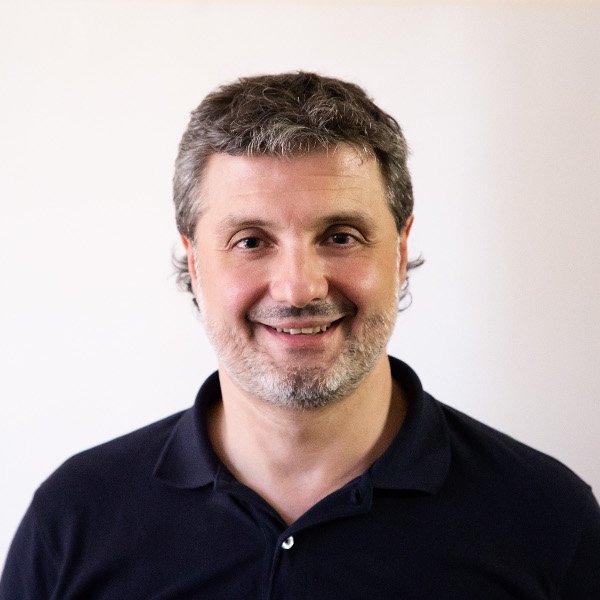 Vicenzo Linarello
Co-Founder, Consorzio Goel
Categories: Experts+Speakers
Gioiosa Ionica, in the Calabria region, is one of the poorest provinces in Italy and Calabria is one of the poorest regions in Europe. The economy is largely run by'Ndrangheta, the local branch of mafia.
Since 1996, Vincenzo has been determined to change the inevitability of a mafia presence in his land by creating a parallel positive economy that offers the local population a third alternative between unemployment and collaborating with organized crime.
Consorzio Goel, the organization he co-created, is a consortium of 15 social enterprises and 28 businesses which came together to create a 'democratic holding for change' under Vincenzo's leadership, with the ultimate goal of stifling the Ndrangheta's hold on the economy.
More info about the consortium: https://www.goel.coop/