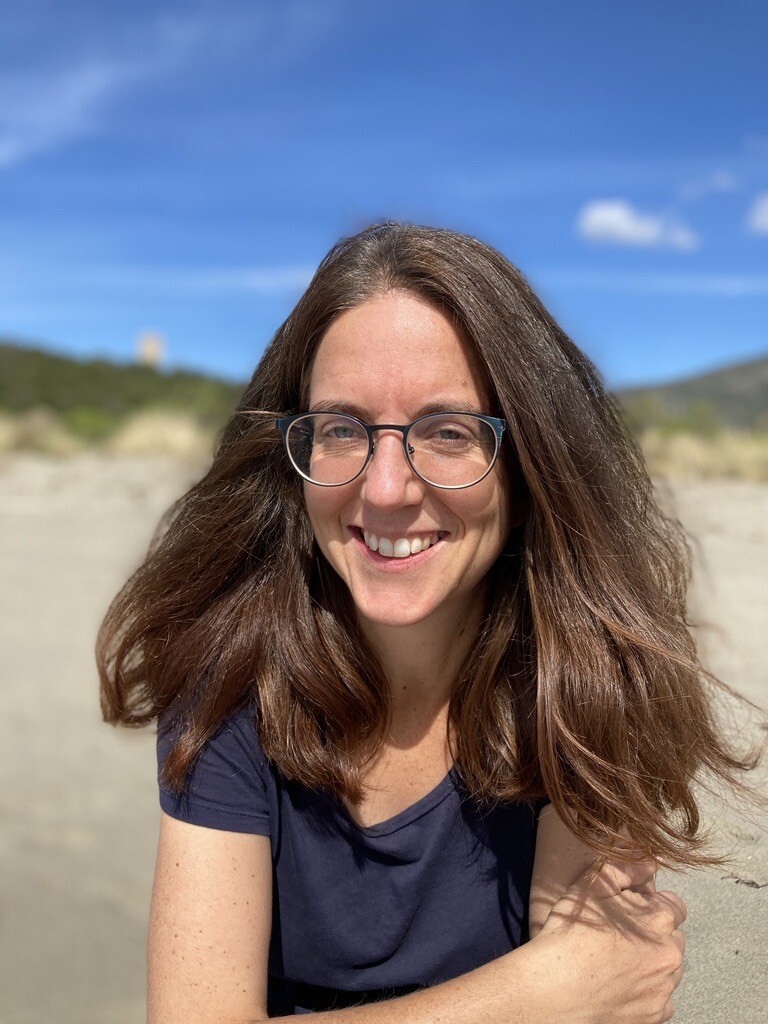 Ursula Miller
Partnership Expert at Light for the World
Ursula is partnership expert at the NGO Light for the World. Her focus is on building and cultivating effective, equal relationships with partner organisations, fostering a collaborative environment, and promoting mutual learning. Based in Vienna she currently supports the programme "We Can Work", which aims to generate dignified and decent work opportunities for young persons with disabilities in seven African countries.
She brings over 15 years of experience in disability-inclusive development cooperation and also has a background in organisational development. Prior to her current role she coordinated various programmes within at Light for the World including the Ethiopia country programme and the inclusive education programme.
Ursula aspires contributing to a new set-up of development cooperation, based on the values and principles of decolonised and locally-led development.