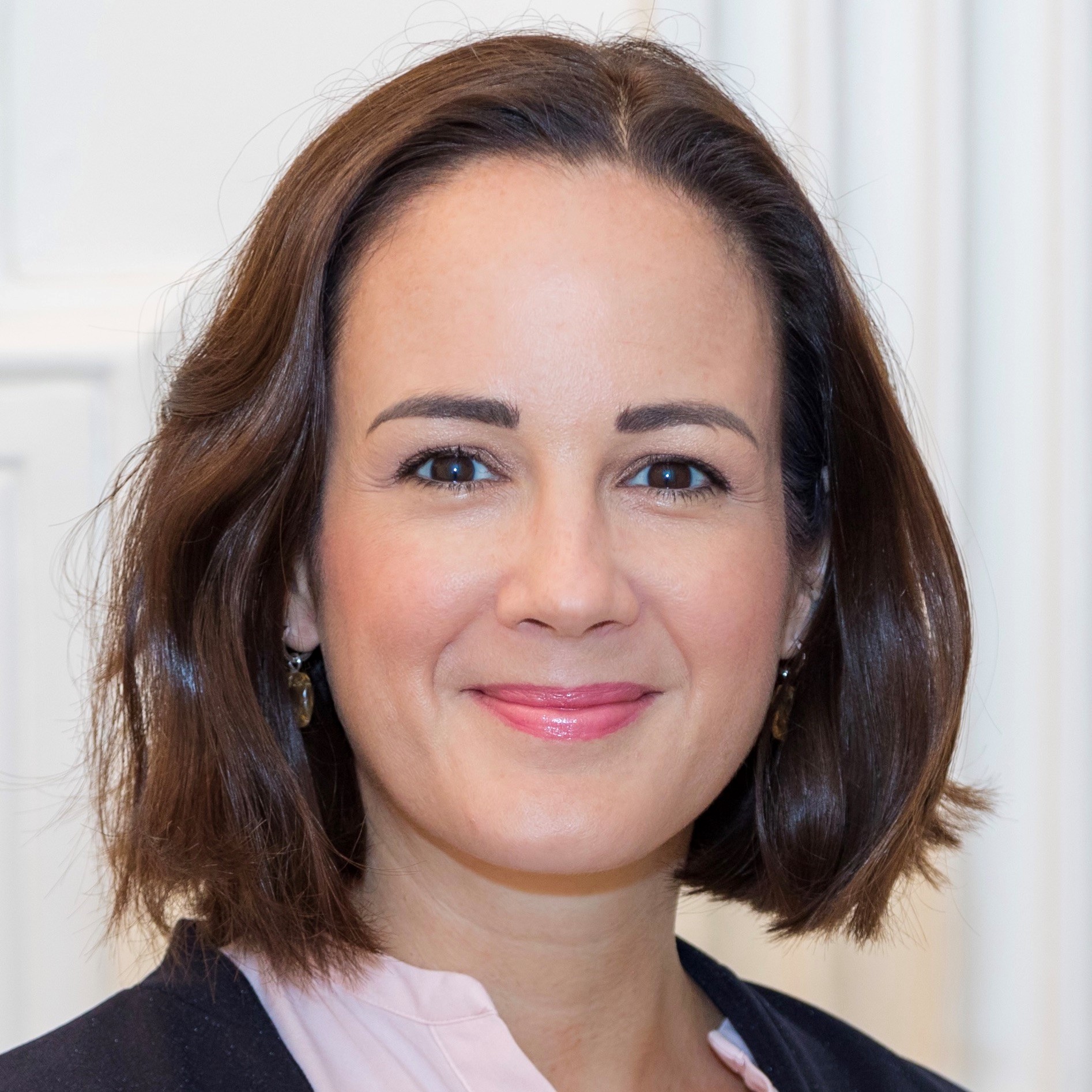 Tina Deutsch
Co-founder and Board Member, Klaiton; Strategic Advisor, CoachHub
Categories: Alumni, Private sector
***Alumna of the Ashoka Visionary Program (CEE) 2022/2023***
Tina Deutsch is Co-founder and Board Member of Klaiton, an innovative online platform that brings over 700 of the most sought-after freelance management consultants to organizations in the DACH area to help them tackle their transformation challenges. In parallel, she currently serves as Strategic Advisor at Berlin scale-up CoachHub, to which she sold part of her business – supporting the vision to democratize coaching worldwide.
Prior to founding her own company, Tina spent 10 years in the corporate world leading large transformation programs and managing international teams. She is a regular panelist and keynote speaker on leadership, entrepreneurship and the newworld of work and has regularly been supporting the cause for gender equality in the workplace, with a focus on female leadership.
Parallel to her entrepreneurial journey, Tina became mother of now eight-year-old Anna and one-year-old Jakob and has been a member of the Ashoka Support Network for four years.
——————
Please note that this description dates from the start of the program, if not stated differently. Want to see your bio updated with your new social impact achievements?