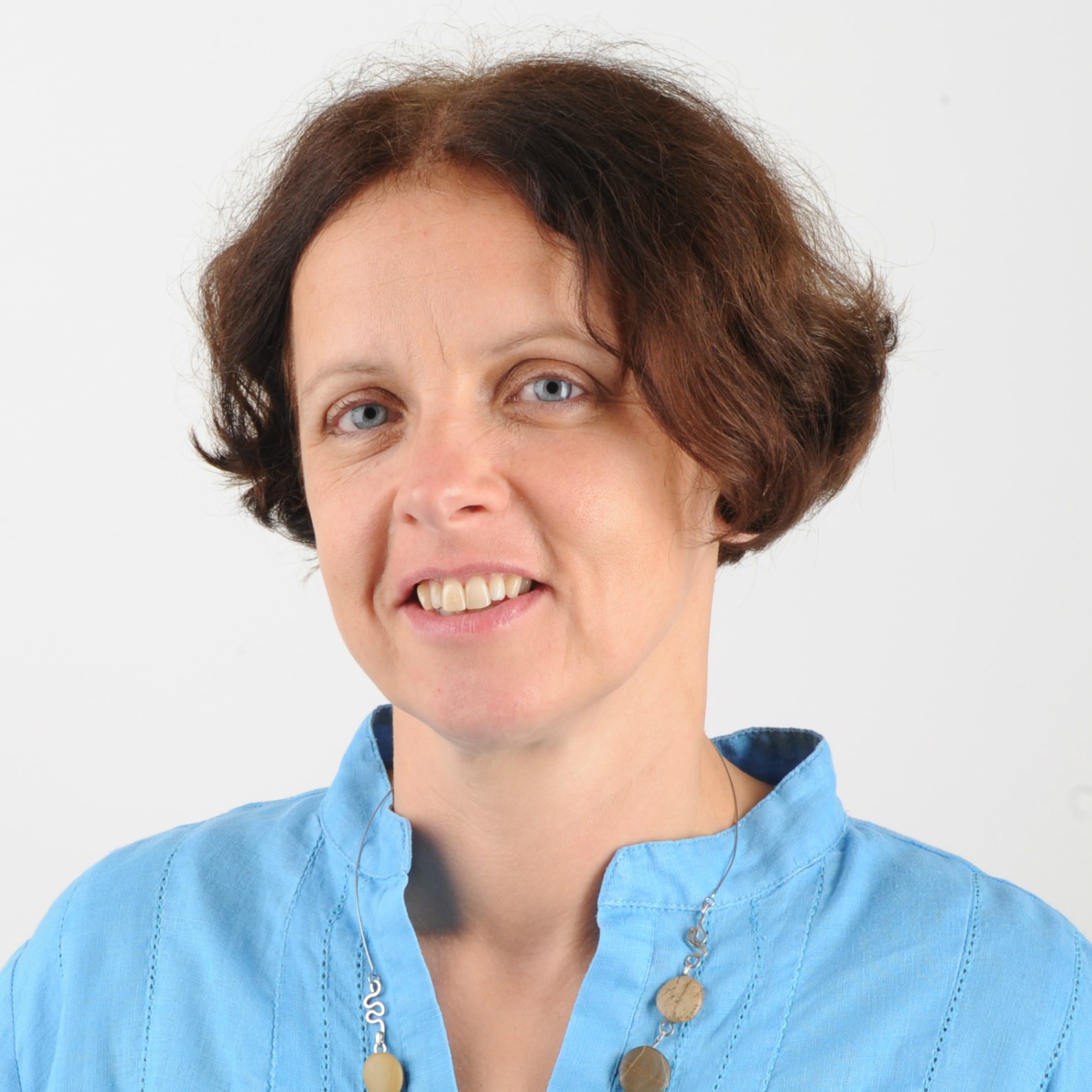 Terezie Hradilková
Ashoka Fellow, Founder of the Early Intervention Association
Categories: Ashoka Fellows, Experts+Speakers
Terezie Hradilková has been revolutionizing the care and treatment of disadvantaged children with disabilities in the Czech Republic for more than 25 years.
She has dismissed the common beliefs of the Czech medical community that the best approach to care for such children is to institutionalize them and assign their care entirely to professionals. Her family-based method is a dramatic departure from the traditional expert driven, institutionalized care of such children.
Terezie is a system change leader who founded the organization Early Intervention Association (ranapece.cz) to support families of children with disabilities and thanks to her activities, home-based early intervention for families with children was legalized in Czech Republic as a social service paid by government sources and expanded throughout the country. After that she focused on system changes of social services, and founded the Union for deinstitutionalization.
As a human being, mother, friend, volunteer, methodologist, consultant and lecturer, she strives to develop accessible and community-based social and health services for people with disabilities and their acceptance by the community.
Terezie was elected as an Ashoka Fellow from the Czech Republic in 1998. Learn more about her on her Fellow profile.