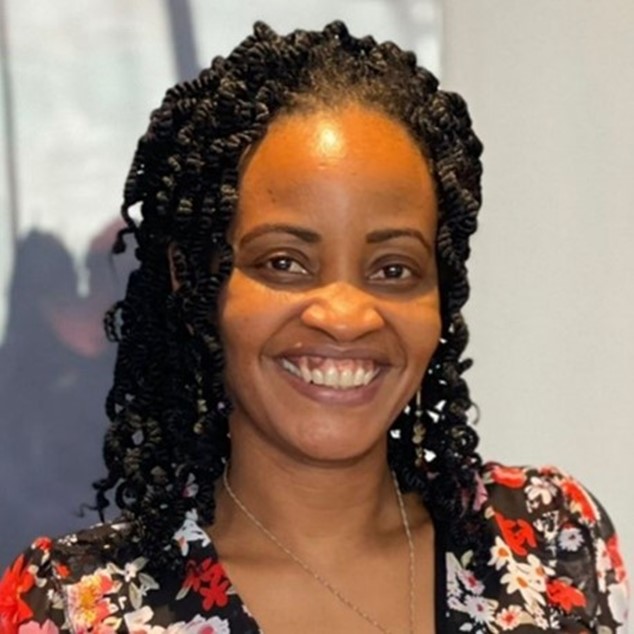 Susan Muchemi
Business Development Manager, TRACE Eastern Africa
Categories: Alumni, East Africa Region, Private sector
***Alumna of the Ashoka Visionary Program (East Africa) 2021/2022***
Susan Muchemi is a Sales and Marketing consultant who partners with companies to grow their client base and revenue share. She also works with Teams to mentor, empower and grow them in their individual power. Susan currently works for Trace Eastern Africa as the Business Development Manager and is tasked with growing the commercial business in East Africa across all its platform; Trace Mziki, Trace Gospel, Trace Muzika, Trace Radio and Trace Digital.
Susan is a self-motivated, results oriented and business savvy marketing professional with over 15 years' experience in customer relationship management. She has worked with the major media companies in Kenya namely: Nation Media Group, Radio Africa and currently with Trace Eastern Africa.
She holds a Bachelor of Science degree in International Business Administration degree with a major in Accounting and a Master of Science in Business Administration with a major in Marketing both from United States International University (USIU – A). Susan enjoys travelling, reading, solving puzzles and socializing when she is not convincing clients to spend their money!
——————
Please note that this description dates from the start of the program, if not stated differently. Want to see your bio updated with your new social impact achievements?