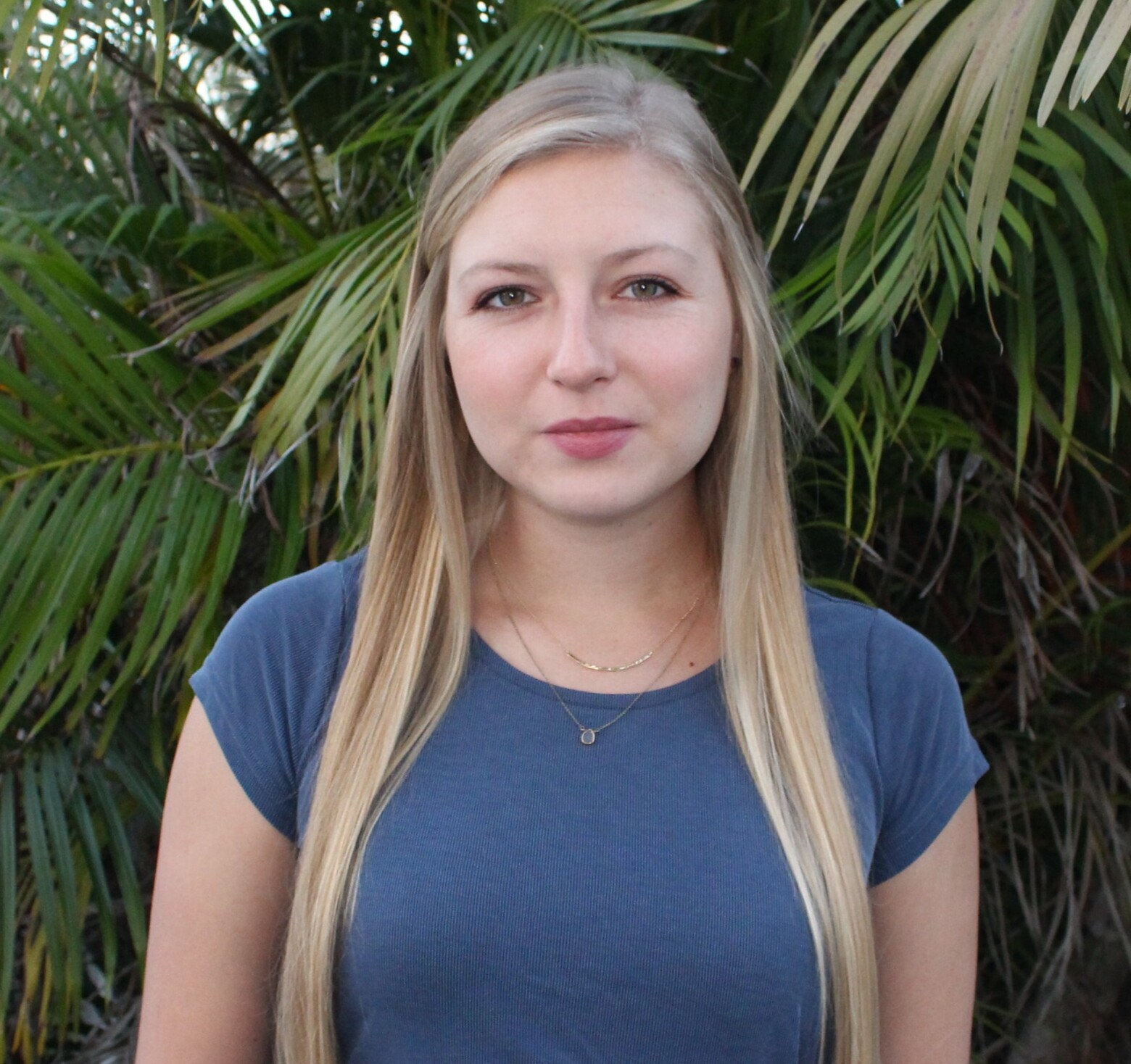 Stella Parris
Account Manager at RxWare
Stella is a socially-focused entrepreneur with a background in building and growing software companies. Stella is passionate about building a connected and patient-centric healthcare landscape, through bringing community to healthcare, reshaping the patron experience, and connecting individuals with the resources they need.
Stella previously served as the Chief Operations Officer of TSOLife, an innovative healthcare technology company supporting the wellbeing of residents in senior living communities across the U.S. As an original co-founder of TSOLife, she scaled the company from an idea in a university social enterprise class to a national company. Her work has been recognized, including by a nomination by Venture Atlanta for Most Innovative Tech Company, placing in the Top 10 for the In Good Company Optimal Aging Innovation Showcase, and winning 1st Place at eMerge Americas Startup Showcase. Stella is now expanding her reach into the healthcare sector at RxWare, a HealthTech startup that is connecting the patient journey and improving adherence to therapy for patients on specialty drugs.
She additionally serves as the Director of Social Enterprise at Innovations for Impact Consulting, a boutique research consulting firm. Stella holds a BBA in International Business from Stetson University specializing in Management.