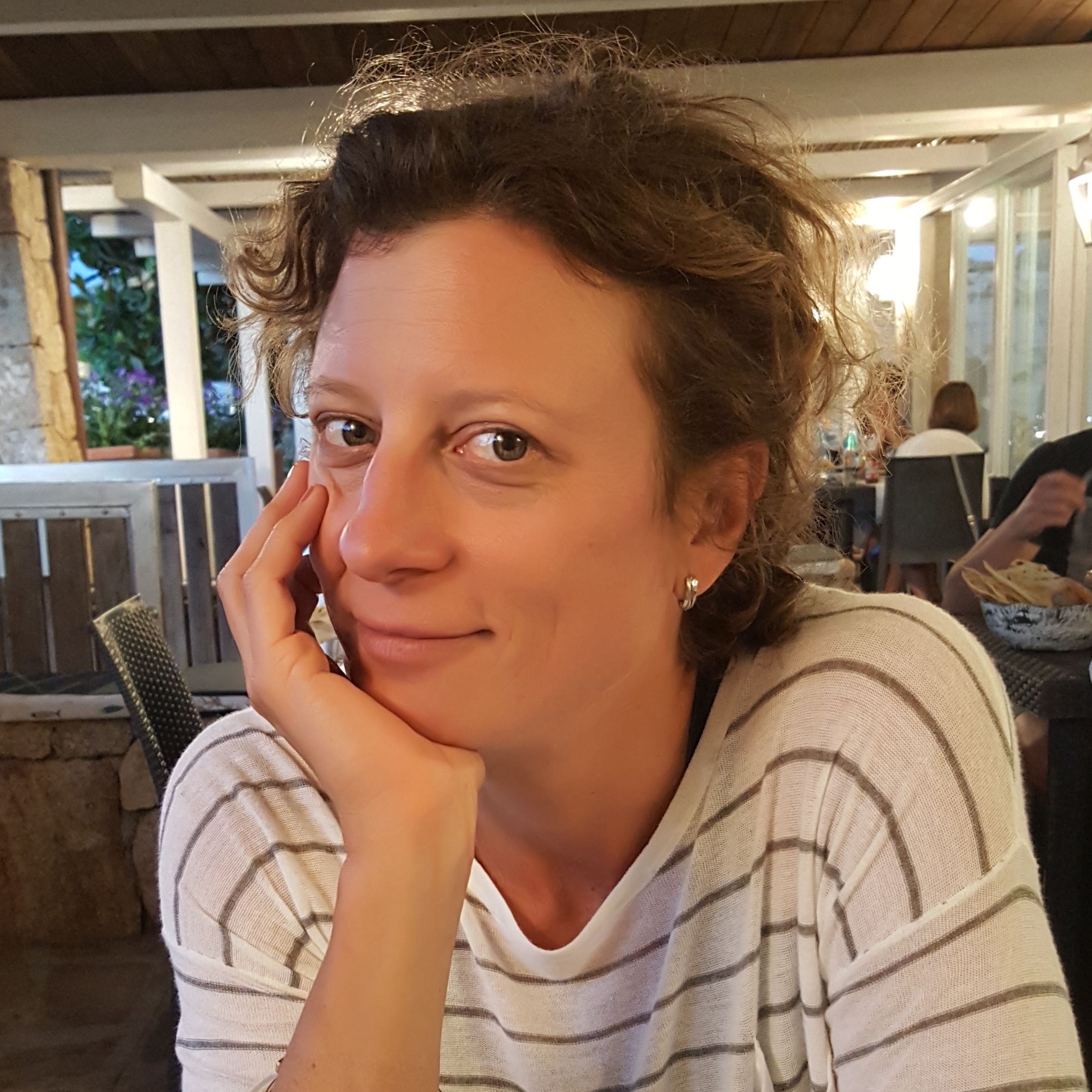 Stefanie Kotrba
OPEC Fund for International Development
Categories: Alumni, Central-Eastern Europe Region, Private sector, Public sector
***Alumna of the Ashoka Visionary Program (CEE) 2018/2019***
Stefanie Kotrba has been working in the Legal Department of the OPEC Fund for International Development (OFID), located in Vienna, for the past five years. As an executive assistant she is managing the in- and outgoing workflow and communication of the department.
In her previous years, Stefanie has engaged in the human rights and development area, working for international organizations and governmental institutions such as the OSCE and UN (in Kosovo) and for the Austrian Ministries of Education and Culture and the Foreign Ministry.
As Educational Coordinator in the Republic of North Macedonia, she ran a project office that focused on strengthening the public private partnership between schools and the business world and evoking the entrepreneurial spirit in students of vocational schools.
Stefanie holds a Masters Degree in Social and Cultural Anthropology from the University of Vienna and enjoys reading about social innovation, environmental protection, architecture, health and education as well as experiencing the unknown in music and travel.
——————
Please note that this description dates from the start of the program, if not stated differently. Want to see your bio updated with your new social impact achievements?