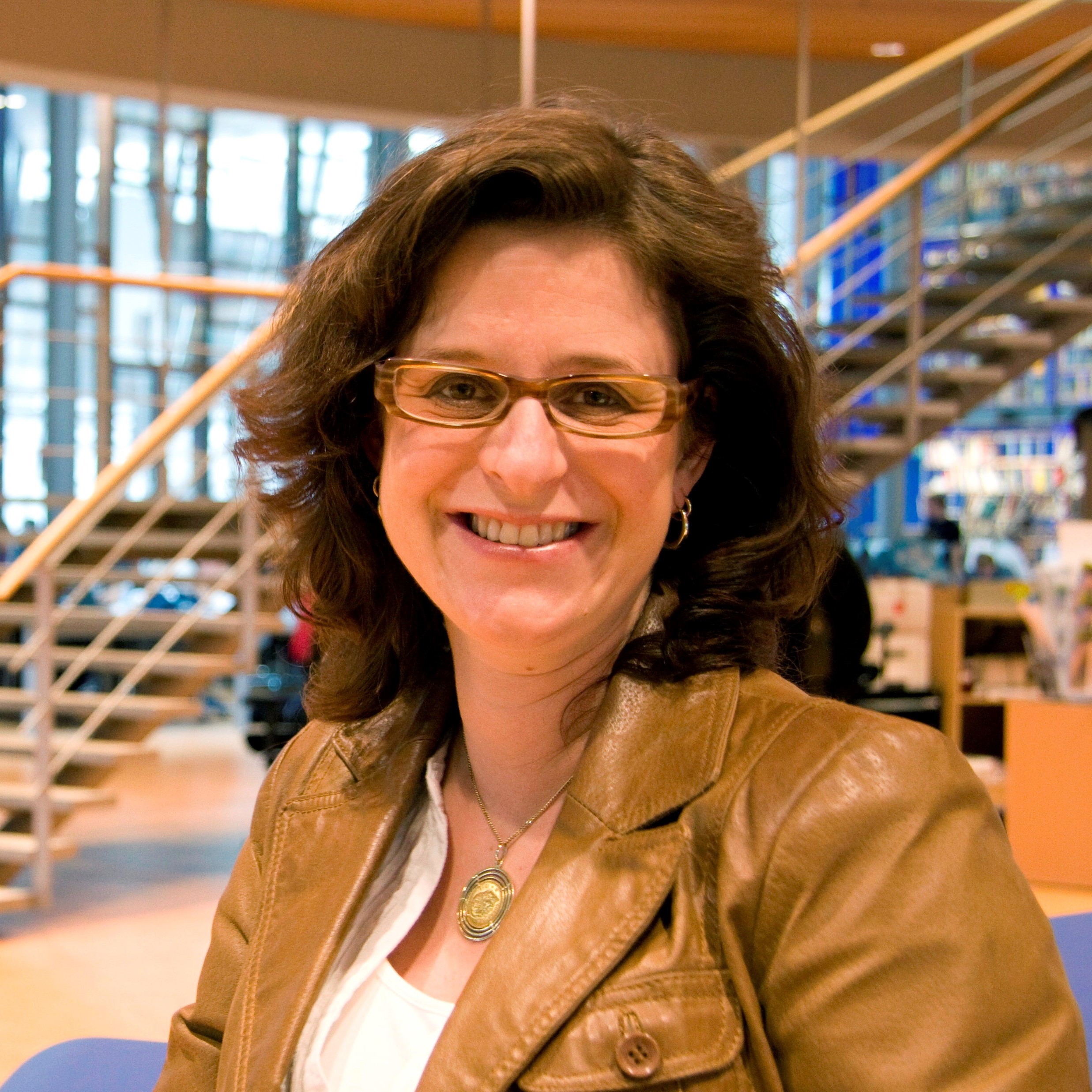 Stefanie Kirwald
Consultant Alumnae*I Network
Categories: Alumni, Central-Eastern Europe Region, NGOs, Private sector, Public sector
***Alumna of the Ashoka Visionary Program (CEE) 2018/2019***
Born in Bonn, Stefanie is an internationally experienced senior marketeer, alumni executive and certified fundraising consultant, working for 15+ years in both the profit- and non-profit-sector. She once completed her Master in Business Economics, studying in Cologne and in Rotterdam, starting her career in marketing for "Unilever".
Coming from a down-to-earth, craftspeople's family she was the first one ever to complete an academic formation. At the same time, she was a "young carer" for her chronically ill and physically disabled mother, who mastered a life-shortening diagnosis. Both aspects have left a significant impact on her personal and professional development, for which she is deeply grateful.
Before coming to Austria, Stefanie has lived and worked in several countries throughout Europe as an expat-partner. In the Netherlands, she was strategically responsible for the global alumni network of "Delft University of Technology". Later on, in her home country Germany, she built up a consultancy in legacy fundraising from scratch, advising and supporting non-profit-organizations. Afterwards, she volunteered as a visitor for hospice patients while staying in the United Kingdom.
Today, she is living in Vienna with her husband and two children, 7 and 3 years old, ready to resume her occupational path. Her vocation lies in maintaining and nurturing institutional networks, in building bridges and connecting people and organizations from diverging sectors. With that in mind, she got to know "Ashoka" and its people, much looking forward to contribute to the program and to learn from each other.
——————
Please note that this description dates from the start of the program, if not stated differently. Want to see your bio updated with your new social impact achievements?