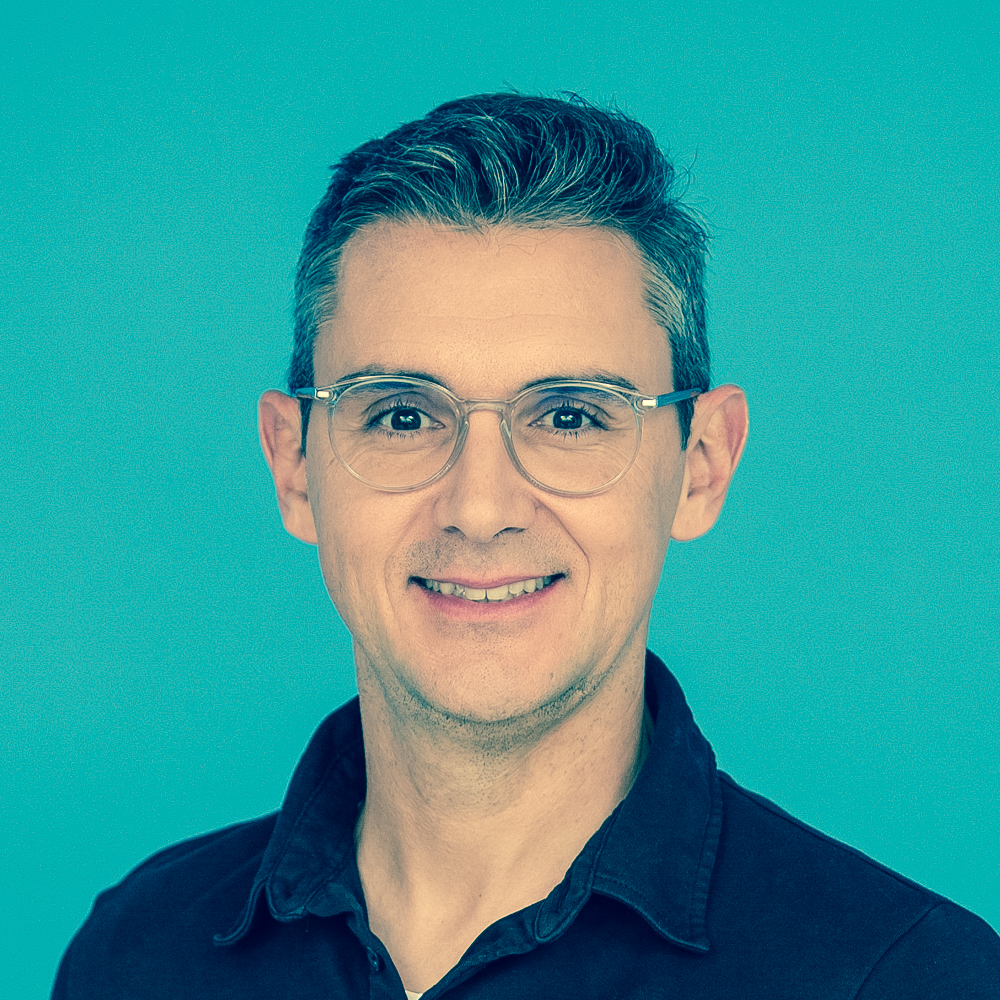 Stefan Kainz
Co-founder and Managing partner of Growth Ninjas
Categories: Alumni, Social Entrepreneurs
Stefan is co-founder and managing partner of Growth Ninjas, a digital growth agency based in Vienna, Austria. His mission is to support entrepreneurs on their growth journeys – both business and personal.
He specializes in Digital Strategy and Digital Go-To-Market (Marketing, Sales, Service) for Scale Ups and SMBs in Austria and Germany.
Stefan draws on extensive experience in the Start Up World as CMO & CFO of wikifolio.com and from senior leadership roles in the banking and consulting industry. Stefan holds a Master's degree in international business studies from University of Innsbruck (Austria), University of Florida (Gainesville, USA) and Chulalongkorn University (Bangkok, Thailand).
He is a CFA charter holder from the Chartered Financial Analyst Program. Stefan strives to contribute to a world that is positive, lively, fair and connected.
He is a father of three and loves sailing in summer and skiing in winter.
——————
Please note that this description dates from the start of the program, if not stated differently. Want to see your bio updated with your new social impact achievements?