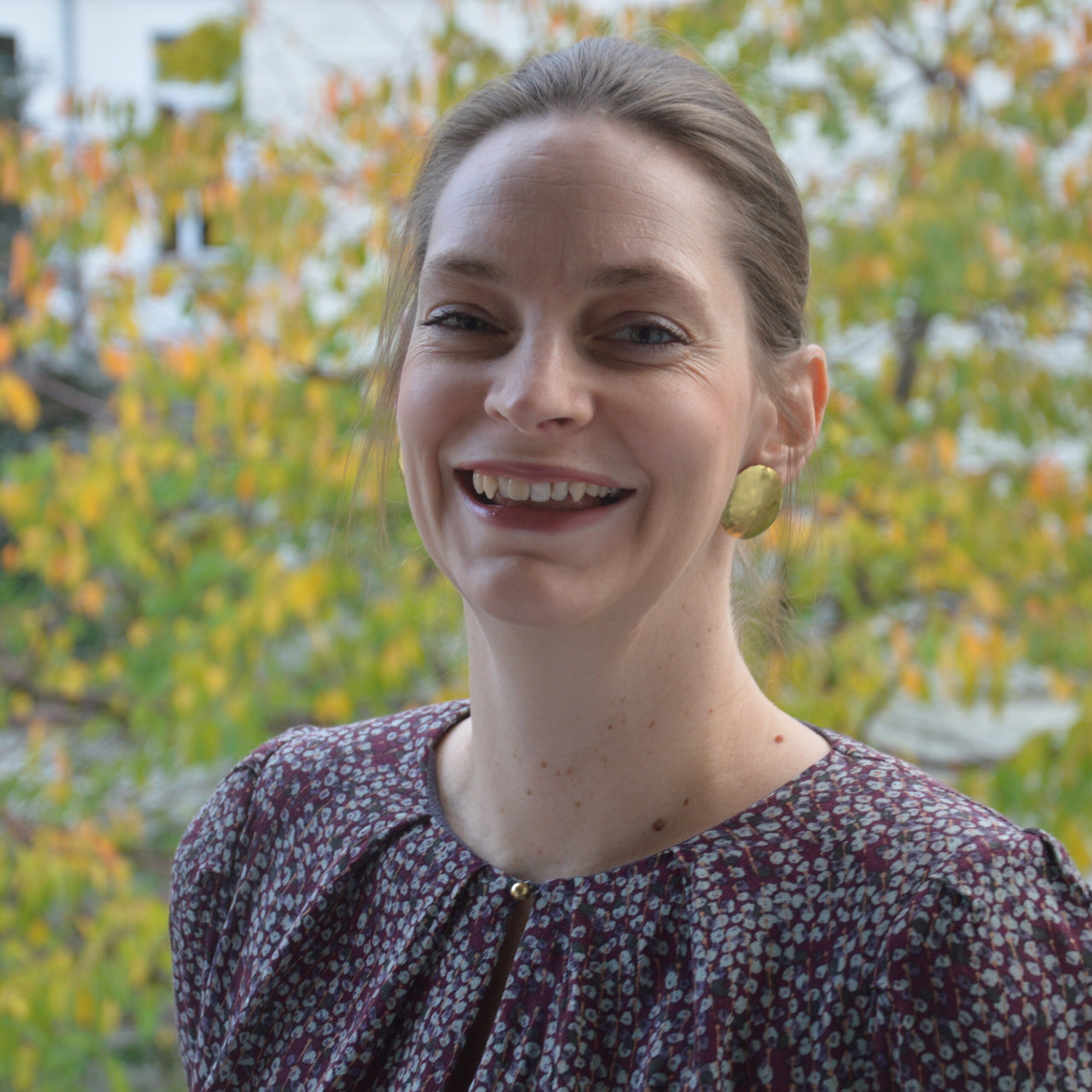 Sonja Nita
European Commission/Centre of Thematic Expertise on Civil Society Support
Categories: Alumni, Central-Eastern Europe Region, Public sector
***Alumna of the Ashoka Visionary Program (CEE) 2017/2018***
Sonja is working for the European Commission's Directorate General for Neighbourhood and Enlargement Negotiations in Brussels. She is member of an expert team, providing horizontal support and strategic guidance to strengthen the enabling environment and capacities of civil society organizations.
Sonja has previously been coordinating research projects for the United Nations University with focus on regional migration management and free movement of people. Acknowledging that the movement of people is a natural thing and universal right, her work focused on finding solutions by looking into supranational mechanisms around the world to facilitate movement of people across borders. Prior to that she assisted a Romanian Member of the European Parliament and volunteered in different research and cultural institutes with an EU and inter-disciplinary focus.
Sonja was born in the North of Germany and grew up bilingually given her family roots in Romania. She has earned degrees in Political Science and European Studies and currently lives with her husband and daughter in Brussels, Belgium. She loves to have time for books, arts and discovering new places and people around the world.
——————
Please note that this description dates from the start of the program, if not stated differently. Want to see your bio updated with your new social impact achievements?