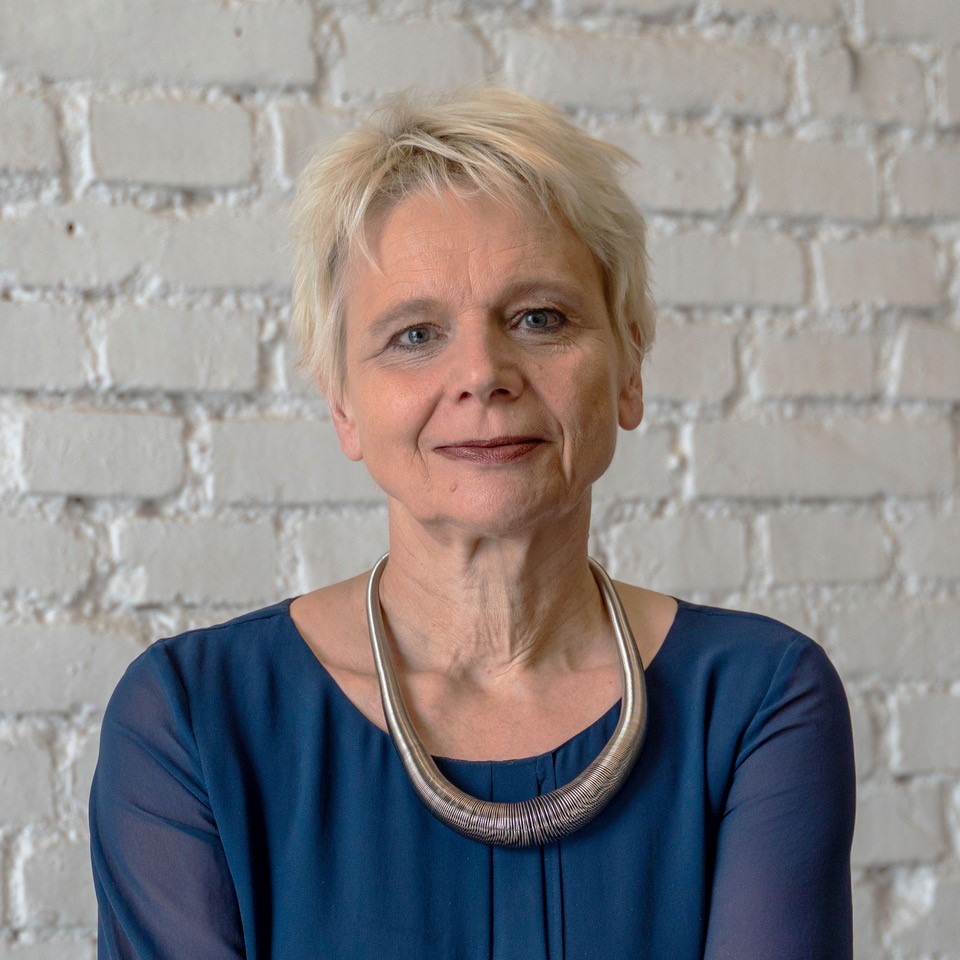 Silke Horáková
Co-owner of Albatros Media, Co-Founder of Tilia Impact Ventures
Categories: Experts+Speakers
Silke Horáková is the co-owner of Albatros Media, a.s., the largest Czech book publishing company and the Co-Founder of Tilia Impact Ventures, the first social impact fund in the Czech Republic.
In the past, Silke worked as the CEO of the Czech Private Equity & Venture Capital Association as well as a senior professional for private equity funds and the European Bank for Reconstruction and Development. She was also teaching Entrepreneurship Finance at the Prague University of Economics.
Silke is the founder and chairperson of the supervisory board of the Albatros foundation, which supports socially disadvantaged children in education, and a co-founder of the Foundation for support of independent journalism in the Czech Republic. As one of the original investors, Silke has supported the Czech independent media Denik N. She has closely worked with national and international organisations like Ashoka, NESsT and the Social Impact Award on the promotion and development of social entrepreneurship. Currently, she serves as a member of the Ashoka ASN global advisory board.