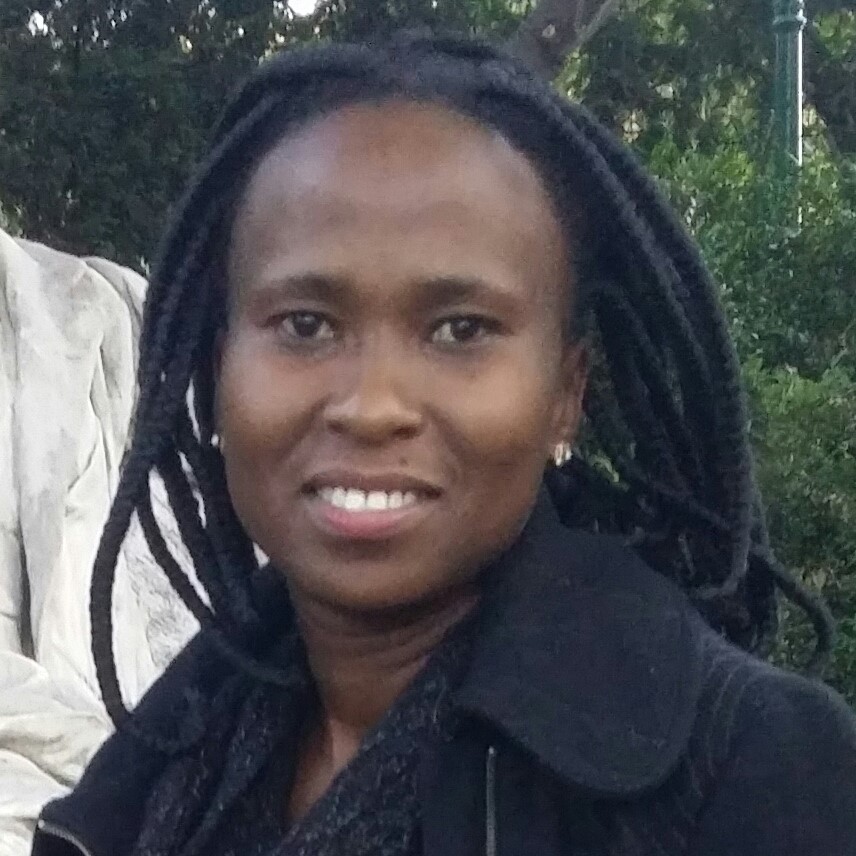 Sheila Alumo
CEO & Founder, Eastern Agricultural Development Company LTD (EADC)
Categories: Alumni, Central-Eastern Europe Region, Private sector, Social Entrepreneurs
***Alumna of the Ashoka Visionary Program (CEE) 2017/2018***
Sheila Alumo is a social entrepreneur, a lawyer by training and a passionate advocate for progressive rural community development at grass root level. She believes societies social problems especially youth and women unemployment, malnutrition, poverty among others could be solved if the root cause is addressed.
Her holistic approach to solving communities' social problems led to the birth of EADC. A social enterprise that is working with close to 2000 small holder farmers in the far to reach areas of Uganda with the sole objective of addressing the challenges of food insecurity, poverty and malnutrition. She works at solving community's social problems through transforming the eco-system and shift in mindset of the community to view farming as a sustainable income creation venture through her model, "Farming as a business (FAAB)". This she does through offering ready market for small holder farmers produce.
She is also founder of Infinite Corporates Ltd, an agri-business finance company which readies and links agri-preneurs to off-shore impact investors for financing. She aspires to be a champion for change for the young generation through progressive sustainable development of women and youth social entrepreneurs in agriculture.
——————
Please note that this description dates from the start of the program, if not stated differently. Want to see your bio updated with your new social impact achievements?