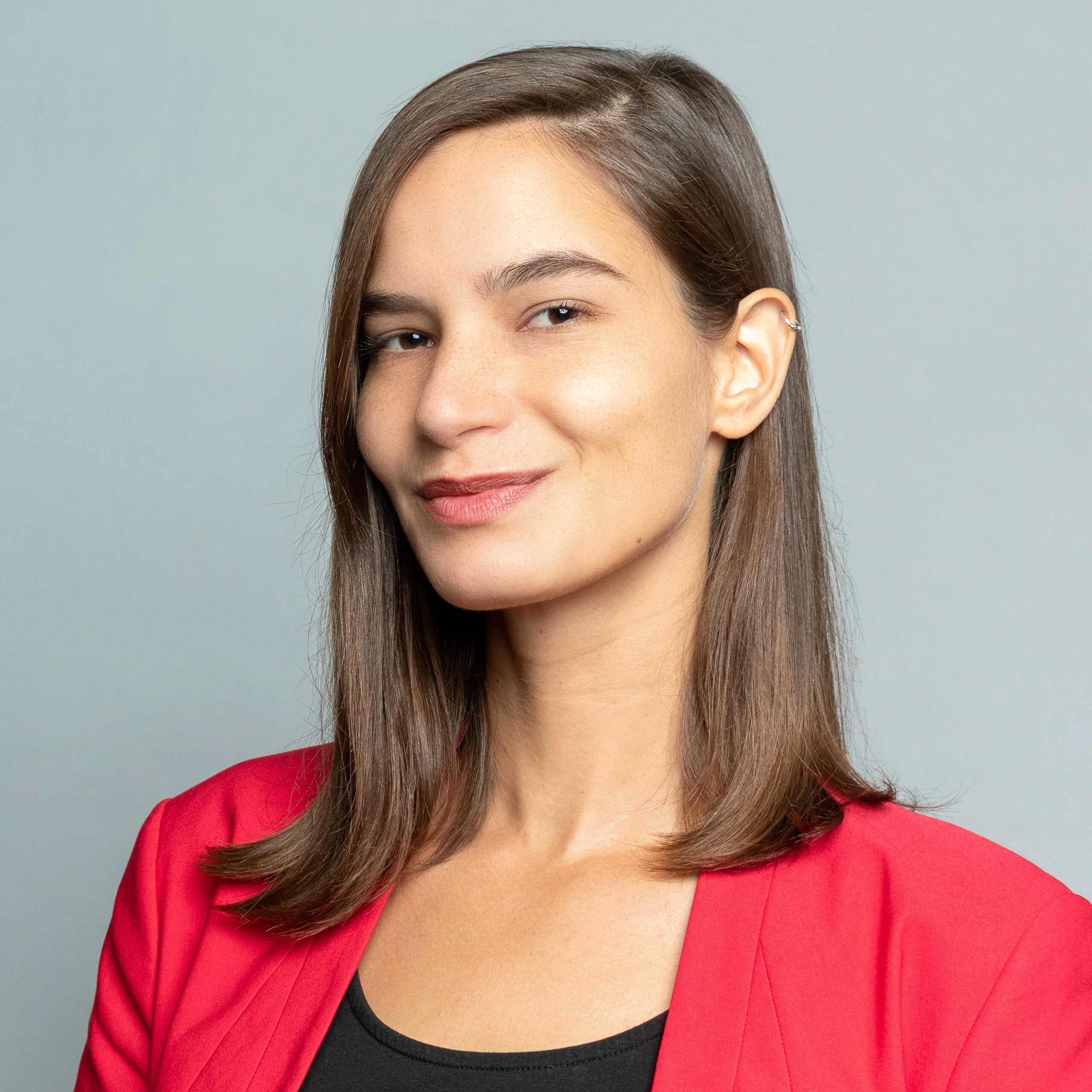 Rebekka Dober
Founder of YEP – Voice of the Youth
Categories: Alumni, Ashoka Fellows, Experts+Speakers, Social Entrepreneurs
Rebekka is an impact-driven social entrepreneur based in Vienna, and the founder of the social start-up YEP – Voice of the Youth. In October 2022,we welcomed her as the new Ashoka Fellow in Austria.
The multi-awarded social enterprise YEP creates innovative opportunities for inclusive youth participation with the mission to make participation less of a privilege and a part of everyday life. Therefore, YEP encourages, empowers and enables young people to lead this change: they learn how to raise their voice, identify the challenges of their community and develop new ideas to face them. Through setting up impactful participation processes for institutions, organizations and companies, YEP brings in the voice of the youth, makes democracy more inclusive and bridges generations.
Rebekka studied pedagogy, political education/history and German philology at the university of Vienna, with a focus on empowerment strategies. During her studies of pedagogy, she developed an empowerment method "Students As Experts for Change" which combines theatre pedagogy, digital literacy and Wise Humanising Creativity.
She worked 3,5 years as a self-employed educational designer for various companies, institutions, start-ups and NGOs before she founded YEP in 2018.
Besides YEP she moderates and works as a speaker on the topics of participation, empowerment of the next generation, female leadership. Rebekka loves exploring new, disruptive ideas and off-the-beaten-tracks to get there, she truly believes in the concept of empathy and uplifting each other; to radically collaborate and create collective impact.
Photo: © JacquelineGodany
——————
Please note that this description dates from the start of the program, if not stated differently. Want to see your bio updated with your new social impact achievements?