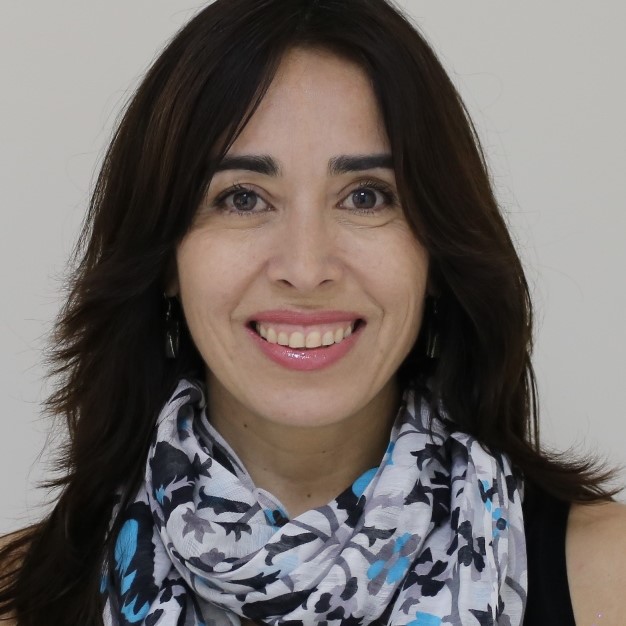 Rana AlZoubi
National Director, SOS Children's Villages Jordan
***Alumna of the Ashoka Visionary Program (CEE) 2022/2023***
I see myself as a knowledge enthusiast who is inspired by change. With thirty years of working experience, I accumulated quite a diverse set of skills in different sectors that sometimes it feels that I am a jack of all trades and master of none. I value creativity, logical thinking and analysis, and organization in my life and work.
I'm passionate about my work in alternative care, which gave me a new perspective about life and challenges my reality check daily. My educational background is a Bachelor's of Science in Statistics and Business from the States and a Master's of Science in Strategic Communication from Switzerland. I'm a proud mother of two boys and owner of two dogs. Currently residing in Jordan.
——————
Please note that this description dates from the start of the program, if not stated differently. Want to see your bio updated with your new social impact achievements?