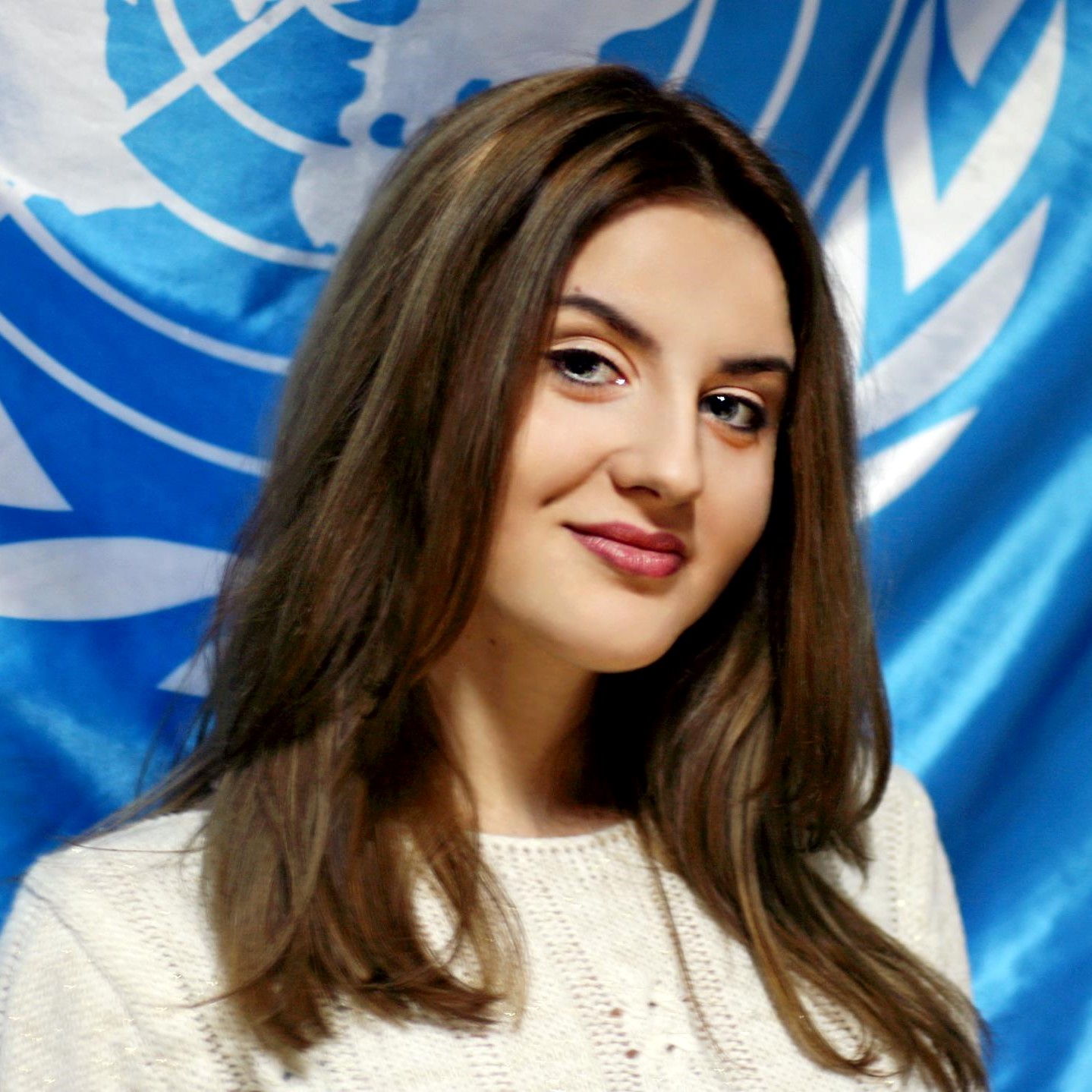 Raluca Cocuz
Sustainability Specialist Enel Romania
Categories: Alumni, Central-Eastern Europe Region, Private sector
***Alumna of the Ashoka Visionary Program (CEE) 2018/2019***
Raluca started her journey by wanting to understand the way societies work, therefore she studied Political Science and wrote her thesis on how combat can shape collective identities of women. She then got her MBA in Policy, Gender & Minorities Studies and discovered her interest in sustainable development and therefore wrote her dissertation on Corporate Social Responsibility and women as an organizational development factor.
She started to believe that companies are in a time of shifting responsibilities & vision reshaping and therefore can make a difference in the world if sustainability becomes part day to day business. Raluca worked for one of the biggest brewing companies in Romania on Corporate Social Responsibility projects but decided that she needed to make one step further to a more mature organization with a bolder vision about the world.
Hence, for nearly two years, Raluca has been working as a Sustainability Specialist in Enel Romania, a multi-national power company and a leading integrated player in the world's power and gas markets, with the aim of tackling business issues, creating value both for the company and its stakeholders and fostering an internal culture of positive change. One of her dearest projects is focused on making professional education and technical careers a desired path again for students in Romania.
——————
Please note that this description dates from the start of the program, if not stated differently. Want to see your bio updated with your new social impact achievements?