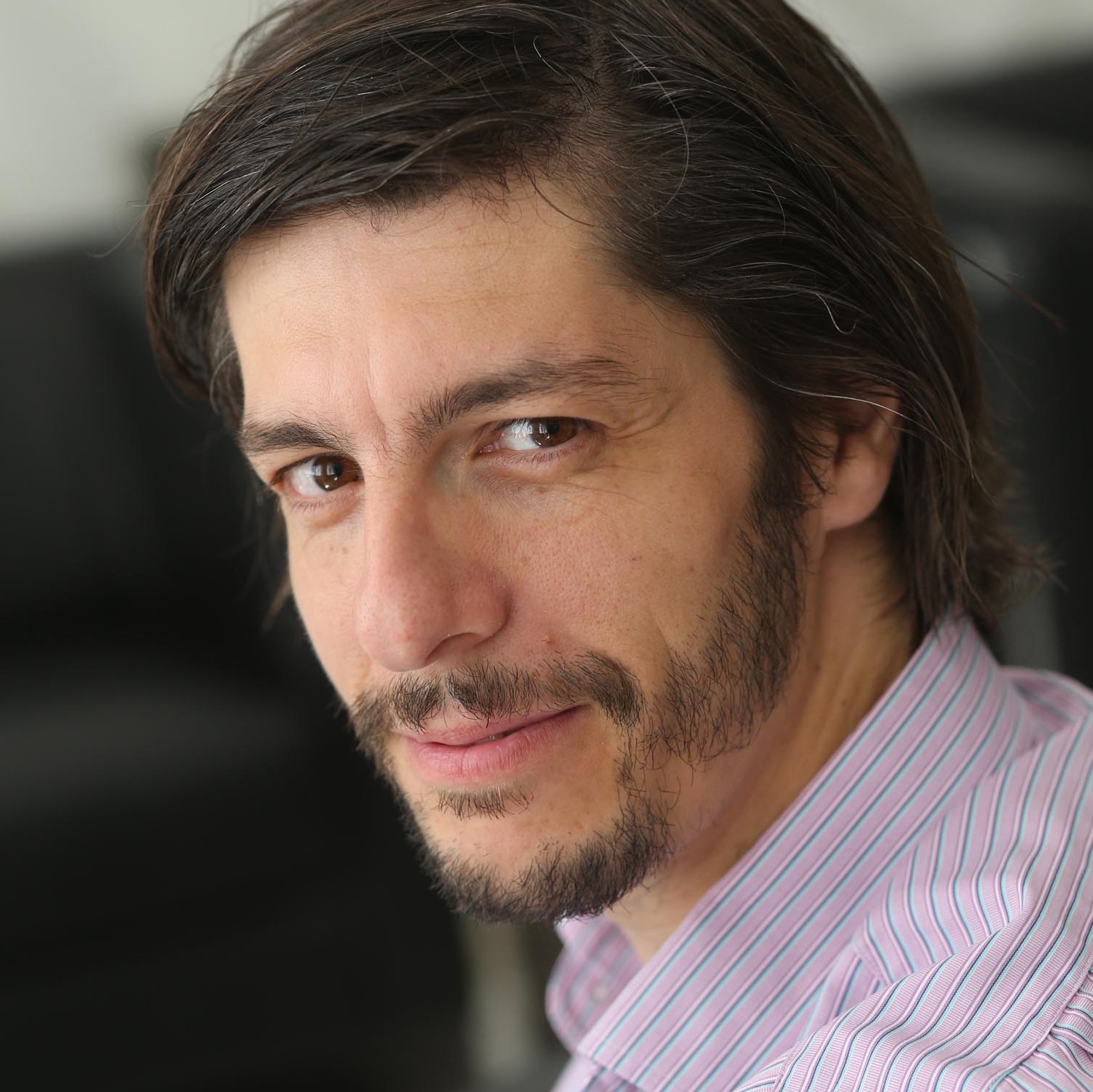 Radek Hábl
Ashoka Fellow since 2018, Founder of the Institute for Debt Prevention and Resolution in Prague
Categories: Alumni, Public sector
***Alumnus of the Ashoka Visionary Program (CEE) 2018/2019***
Radek Hábl holds a master's degree from the Prague University of Economics, Faculty of Accounting and Finance. His professional experience includes more than 11 years in private sector including 5 years with IBM where he assumed increasingly senior finance roles.
Radek is currently developing an evidence-based, holistic and systemic approach to transform the current unfair ecosystem of debt, spur close cooperation among key actors and bring a million of over-indebted and excluded Czech citizens back to society.
He also lectures financial literacy courses and assists with individual cases. Radek cooperates with Agency for social inclusion, he is the author of the interactive Execution map (www.mapaexekuci.cz) and the author of Action plan to Strategy for social inclusion in the area of over-indebtedness.
Radek Hábl was elected as an Ashoka Fellow. Read more on the fellowship page: ashoka.org/en-us/fellow/radek-habl
——————
Please note that this description dates from the start of the program, if not stated differently. Want to see your bio updated with your new social impact achievements?