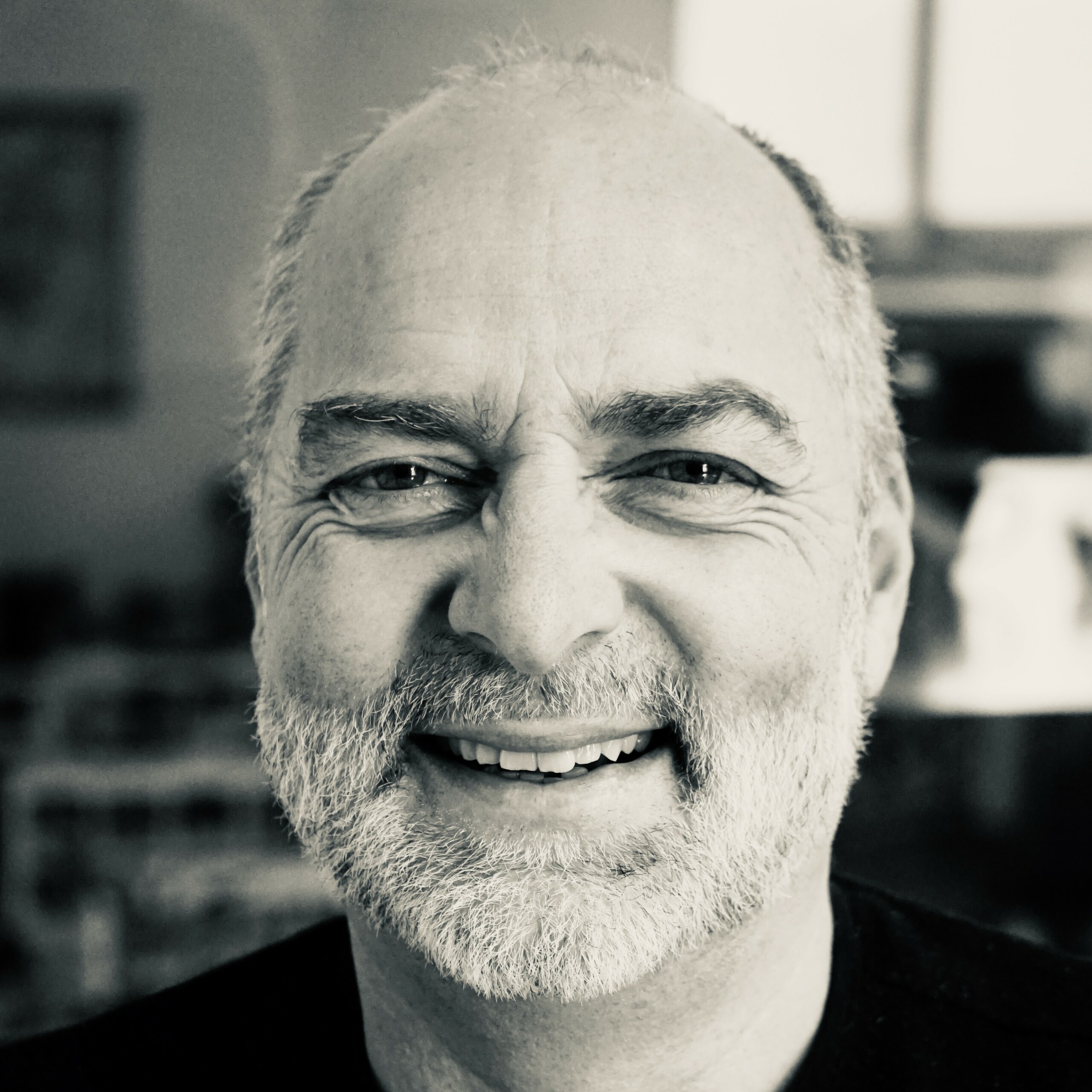 Paul Beyer-Klinkosch
Business Developer at SchuBu Systems GmbH
While studying telecommunications technology in Salzburg, Paul co-founded the first company together with colleagues from his studies and worked in the field of developing value-added services in mobile communications.
Through organic growth and merger, their company became one of the leading companies in Europe in the field of mobile value-added services. Consequently, they were able to successfully sell this company to a listed American group after 8 years.
Paul then founded the association respekt.net together with friends and acquaintances. This project resulted in the first Austrian civil society crowdfunding platform (https://www.respekt.net) which he managed as managing director up to the first major waypoint of EUR 1 million raised for civil society projects. During this time, a number of subsidiary projects emerged, such as: Meine Abgeordneten and the "Orte des Respekts".
Paul then worked for 4 years as managing director and co-founder with Edelwise Energy Systems on the patenting and development of an innovative Stirling engine concept.
At the moment, together with his co-founders, he is developing a digital teaching and learning platform (schubu.at) with which the enormous possibilities that digitization offers can really sustainably reach schools, teachers and pupils.
——————
Please note that this description dates from the start of the program, if not stated differently. Want to see your bio updated with your new social impact achievements?