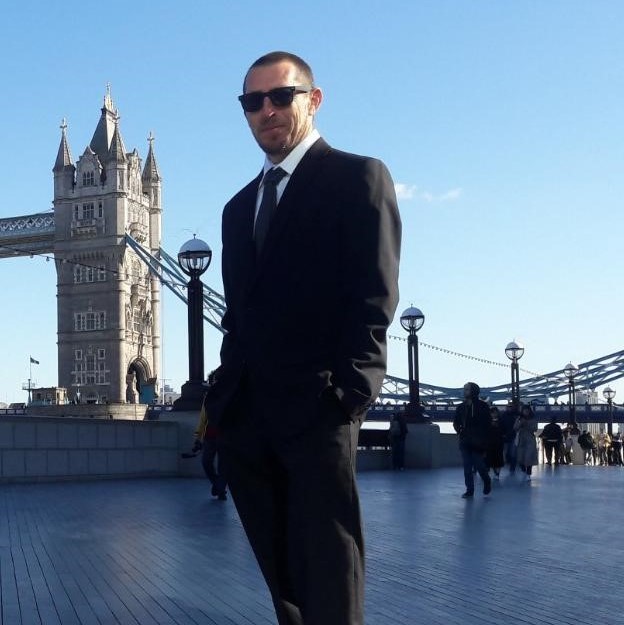 Ori Shoham
Program coordinator atidim ("home ground", Israel)
Categories: Alumni, Mediterranean Region, Social Entrepreneurs
***Alumnus of the Ashoka Visionary Program (Mediterranean) 2019***
A political professional with social awareness, that believes in creating change from the inside. Deeply acquainted with governmental systems and with a proven experience in planning and leading of political processes and problem solving, while taking personal responsibility, excellent interpersonal relationships and a profound ability to motivate crowds and individuals.
The founder of "home ground" – an Israeli registered charity based in Tel Aviv, Israel which offer a completely unique and innovative way of supporting homeless people through the game of soccer.
——————
Please note that this description dates from the start of the program, if not stated differently. Want to see your bio updated with your new social impact achievements?