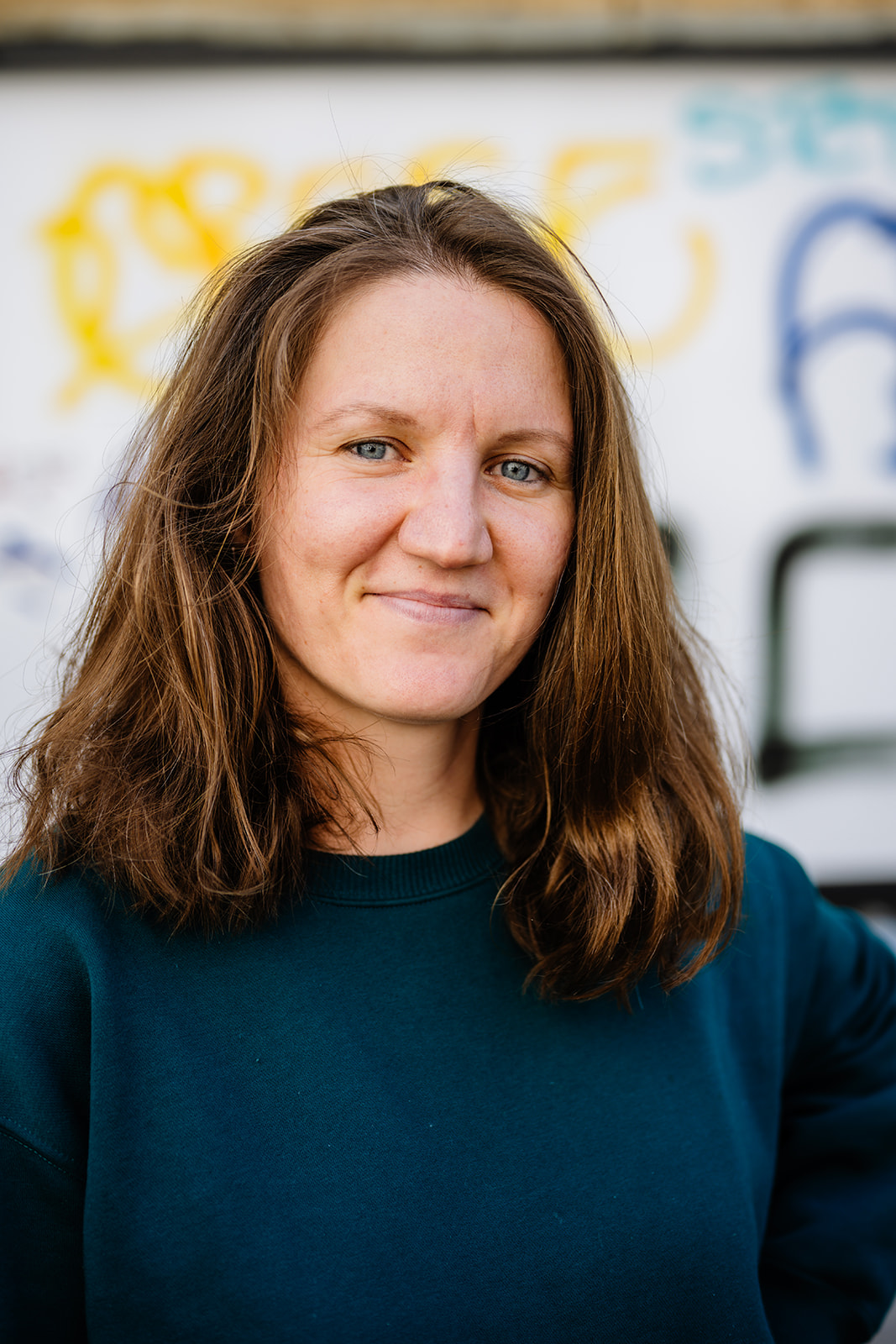 Olga Shirobokova
Lead of Knowledge at Ashoka, Partner at Ashoka Globalizer
Categories: Experts+Speakers
Olga Shirobokova leads knowledge work at Ashoka globally and is a partner at Ashoka's flagship accelerator on systems change, Globalizer. In her lead of knowledge role, Olga has developed multiple online courses and case studies on social entrepeneurship and systems change, as well as on working with government and mindset shift as key pathways to systems change.
Olga is also one of Ashoka's most experienced strategy thought partners to social entrepreneurs, having facilitated the development of 100+ systems change strategies with teams across Europe, Asia, Africa and the Americas since the moment she joined Ashoka in 2012.
Prior to her current roles, Olga was building up the Czech office of Ashoka. She was also responsible for selecting Ashoka Fellows in Central Europe, building up the Czech national support ecosystem for social entrepreneurs – along with biggest foundations and social ministry, and designing multiple peer learning programs for social entrepreneurs – one on impact evaluation and one on advocacy.
Independent from Ashoka, Olga has also founded and co-led multiple social and environmental ventures in her home region, and provides systems thought partnership to foundations and social entrepreneurs from diverse countries and topics.
Olga holds a BA and MSc degree in Diplomacy/ International Relations from MGIMO, Russia and speaks 6 languages. However, upon some experience in the foreign service, she decided against the official diplomatic career and has found that supporting social entrepreneurs might be a more effective way to build bridges between people of the world and contribute to peace and dignity in human lives. Olga lived in multiple countries and has graduated from education programs on economics, sustainability, design, linguistics and leadership in Germany, Netherlands, USA, Poland, Czech Republic and Russia.