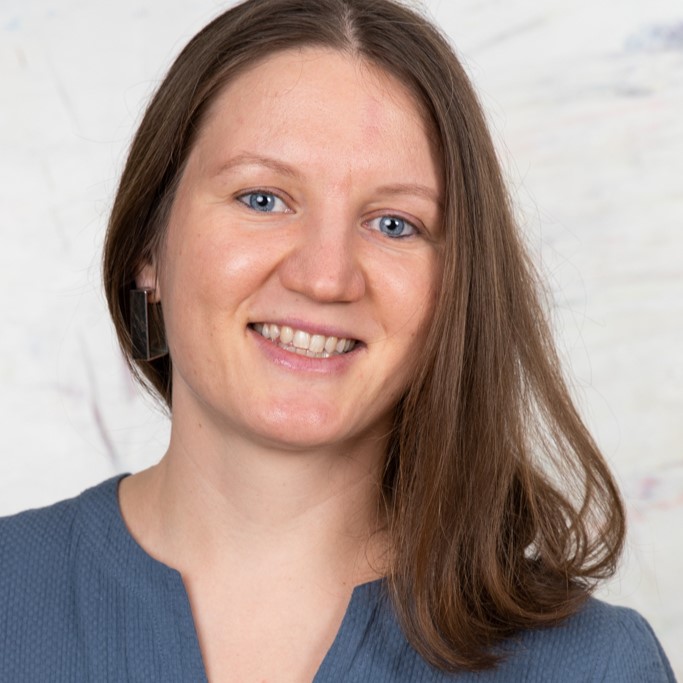 Olga Shirobokova
Categories: Experts+Speakers
Olga was already active in the civil society sector as a student in her hometown, Izhevsk, Russia. At the age of 17 she founded the social initiative project, Good Tradition, which, with help from upperclass and university students, furthered the potential of children in a local orphanage by providing special needs education. She completed her BA and MA in Diplomatic and Regional Studies at the Moscow State Institute of International Relations by the Ministry of Foreign Affairs (MGIMO) and in the course of her studies gained experience living in a number of foreign countries.
In addition to her native tongue Russian, Olga speaks Czech, Slovakian, Polish, German and English. Following her first professional appointment in the Russian Embassy in Prague, she decided to radically change the course of her career. Olga has been with Ashoka as a Coordinator for the Czech Republic and assists in the selection of Fellows in this region.
Currently she is working for the Ashoka Globalizer where she helps international Ashoka Fellows in scaling their projects to other geographies.